DAU Participates in Fifth Annual NGL Educational Forum in Bahrain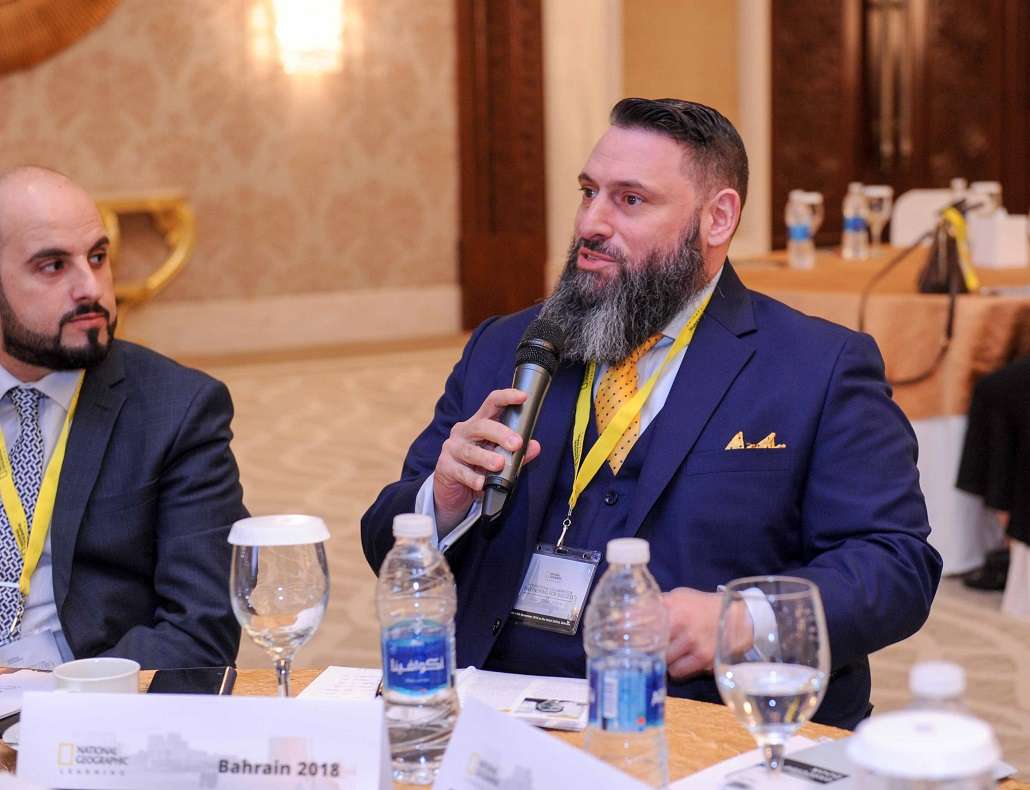 The Fifth Annual National Geographic Educational Forum was held in Bahrain from November 9th to November 11 under the theme:  International Collaboration – Partnering for Success
The forum brought together key influencers and experts in education from across the region to discuss and share challenges, solutions and aspirations for the future of learning and English language teaching.
Dar Al Uloom University was represented by the Vice Director of the UPP, Mr. Abdurahman Afia. Abdurahman was involved in a number of presentations and delivered a speech at the University of Bahrain.
The Director of the UPP, Dr. Ahmed Al Kattan said 'the event was an excellent way to share mutual experiences and to form national and international partnerships".
A number of training programs were discussed and planned, and 2019 will see the UPP lead a number of professional development events in the region.