College of Law's Advisory holds first meeting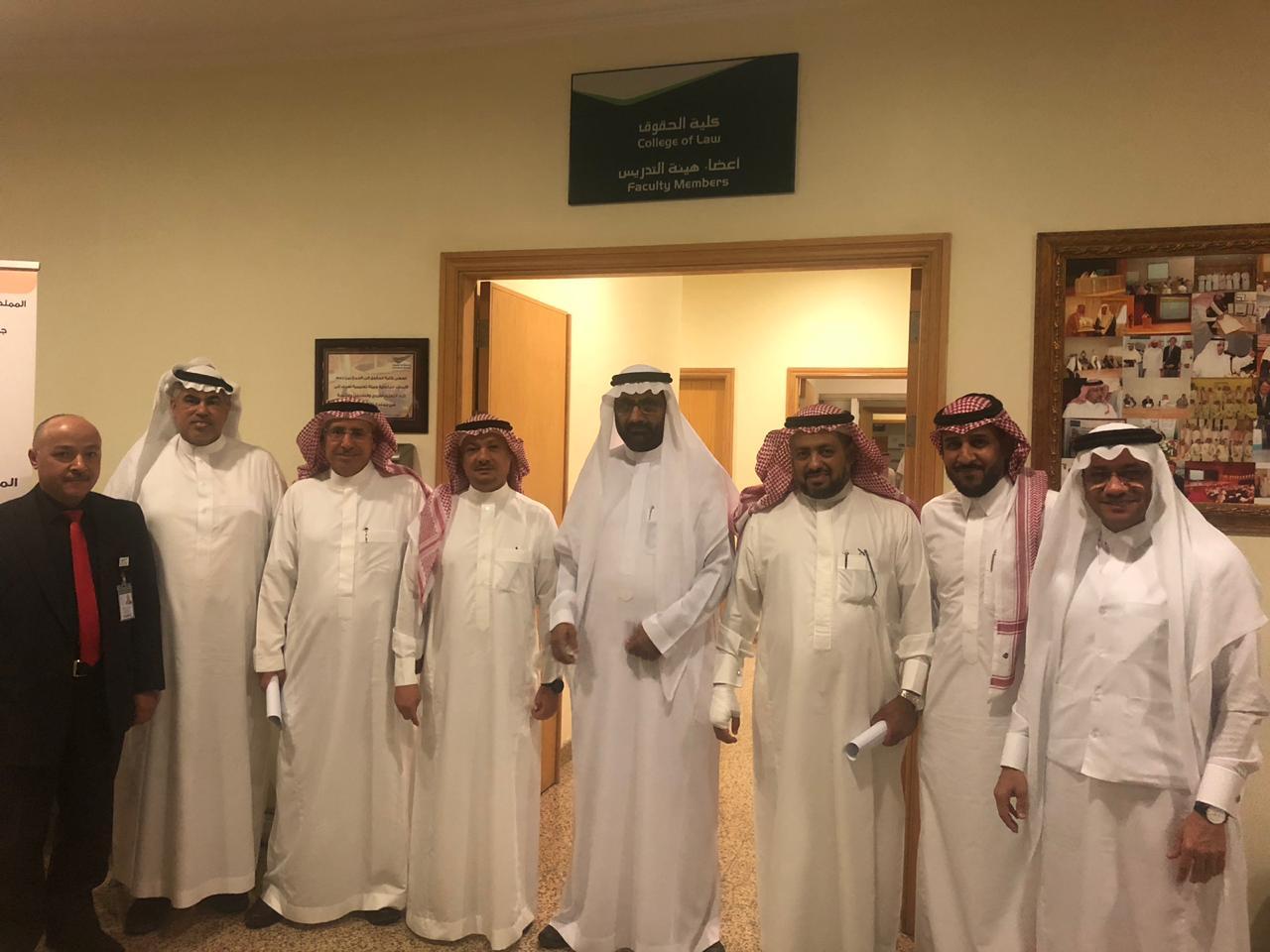 After DAU's Council approval to restrucure it, the Advisory Council of the College of Law held its first meeting for the academic year 2019/2020, during which it discussed a number of issues related to the college.
The meeting was attended by Dean of the college, Dr. Mufleh Al-Qahtani, Dr. Fahd Al-Anzi, Dr. Faisal Al-Fadil, Dr. lawyer Ahmed Al-Sakih, Dr. Lawyer Hamad Al-Razin, Dr. Marwan Al-Rooqi and lawyer Khalil Al-Juhani, advisor Khaled Al-Fakhri, and the College's Vice Dean, Dr. Mohammed Al-Subaie.
The Advisory Council reviewed the DAU Council's decision to restructure it and the need to act accordingly. It also discussed the college's vision, mission, values, and goals, and its strategic plan for the next five years. A number of recommendations were made that support these issues and help put them into practice.
The Council also discussed the Dean's proposal to establish new specializations in the master's programs in private and public law, including specializations in commercial law, labor law, insurance law, sports law, medical law, international law, criminal law, and administrative law