"Business Administration" Visits the Disabled Children's Association and Organizes an Entertainment Program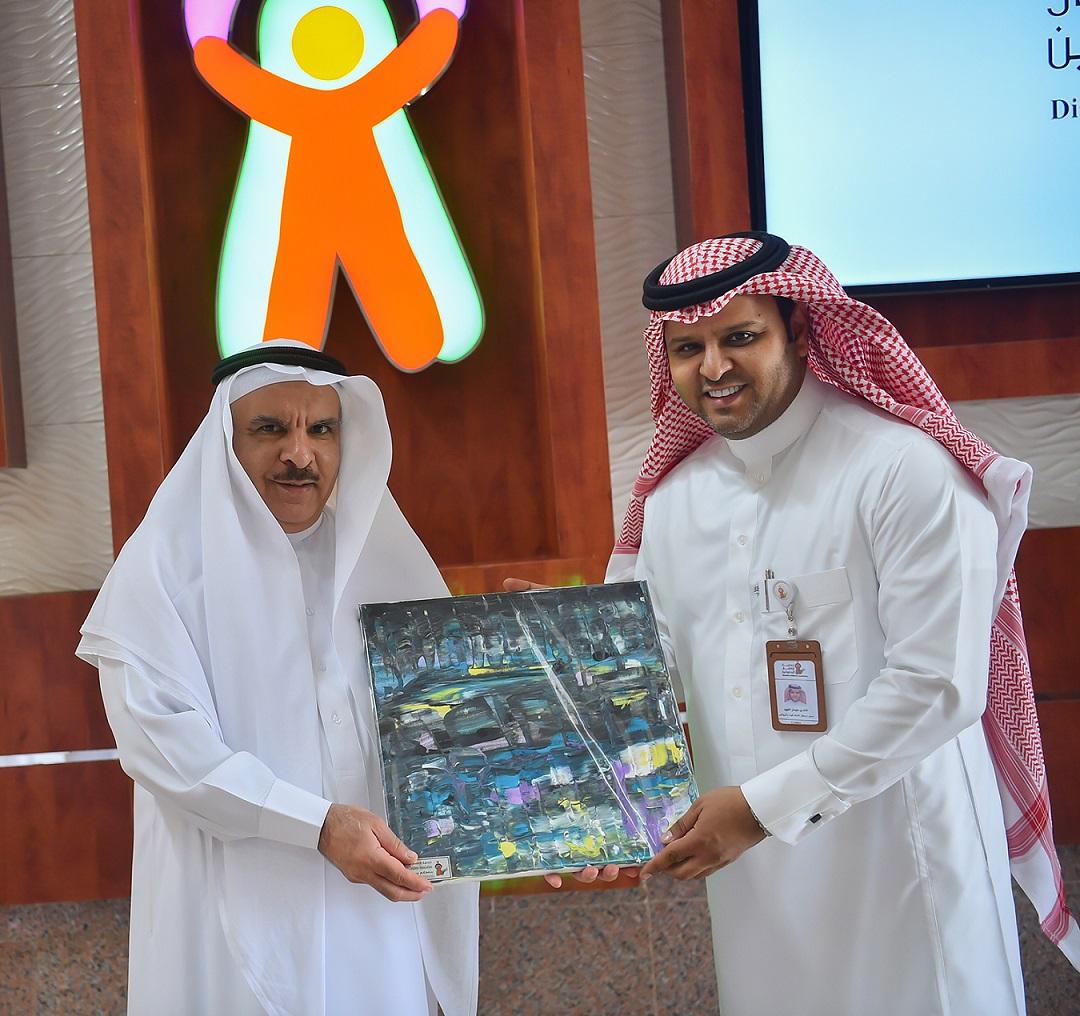 The Dean of the Faculty of Business Administration at Dar Al Uloom University, Dr. Abdulrahman Al-Sultan, visited the Disabled Children's Association on Monday (November 19th). The Secretary General of the Society Mr. Awad Al-Ghamdi welcomed Dr. Alsultan with a number of the Society's officials.
The delegation of the College of Business Administration included Dr. Abdul Aziz Al-Qaed, Vice-Dean of the College, Dr. Ibrahim Al-Jasser, Head of Finance and Banking Department, Ms. Manal Al-Hamoud, Supervisor of the Department of Female Students, Dr. Farah Ahmed from Marketing Department and Ms. Ajam Al-Rowdan,
The delegation viewed the medical and educational facilities of the association, and learned about the different services provided by the Society at King Fahd Center for the care of children with disabilities, thanking the Association for its efforts in sponsoring and supporting this dear category to overcome the disability difficulties.
The students of Business Administration organized a recreational program for children with special needs, including recreational activities, and a painting and coloring competition. The students concluded the program by distributing souvenirs for children with special needs.