University Dental hospital Launches a CBCT clinic.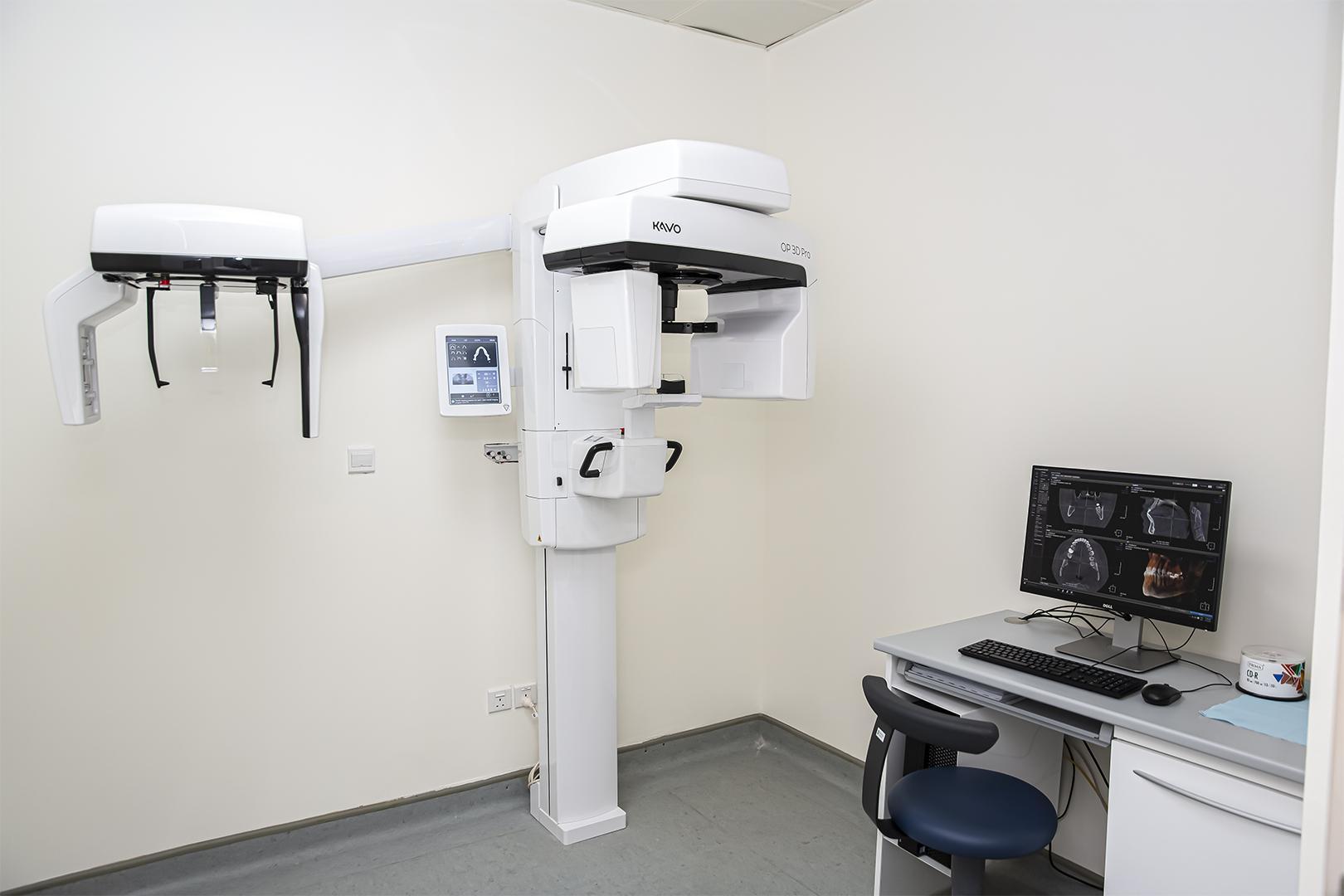 College of Dentistry at Dar Al Uloom University is proud to launch the Cone Beam CT 3D Clinic, which is considered one of the modern devices in the dental field from Kavo OP3D Pro, which is well known and advanced in German engineering.
This technology is used by the College of Dentistry in the field of treatment, education and research, as it is characterized by the work of CT scans with a new technology, it uses conical radiation, which reduces the time of exposure of the patient to radiation and decreases the amount of radiation absorbed by the patient's tissues to produce three-dimensional images with high accuracy, which makes it distinctive in the diagnostic tasks .
Also, one of the features of this device is for the assistance in the therapeutic planning of dental implants because of its ability to make very accurate measurements, which helps to lessen any complications associated with this type of treatment. And it helps to diagnose oral and Maxillofacial diseases in three-dimensional images, which increases the accuracy of the diagnosis.
The College of Dentistry's administration extends its thanks to the university's management for its constant keenness to provide the college with the latest equipment and technologies in the field of dentistry that contribute to raising educational efficiency and scientific excellence.