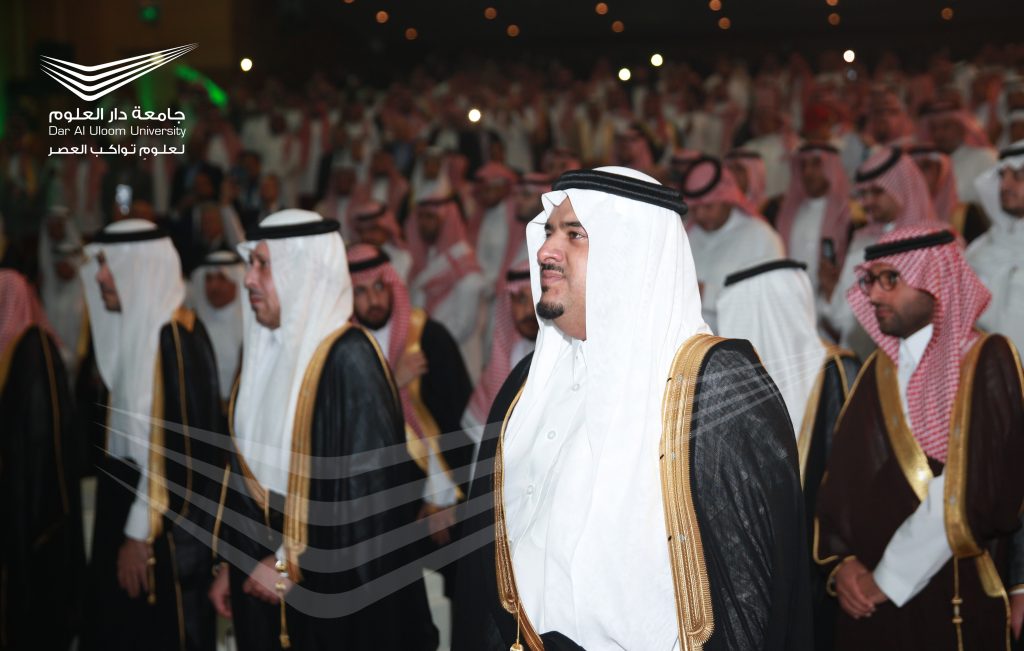 Graduate Attributes
Take initiative in identifying and resolving problems and issues both individually and in group situations exercising leadership in pursuit of innovative and practical solutions;

Recognize the provisional nature of Finance and Banking and take this into account in investigating and proposing solutions to academic or professional issues;

Apply the theoretical insights and methods of inquiry from Finance and Banking in considering issues and problems in other contexts;

Participate in activities to keep up to date with developments in Finance and Banking and continue to enhance their own knowledge and understanding;

Consistently demonstrate a high level of ethical and responsible behavior and provide leadership in academic, professional and community environments; 

Behave in ways that are consistent with Islamic values and beliefs, and reflect high levels of loyalty, responsibility, and commitment to service to society.
–
FIN Program Learning Outcomes
FIN Program learning Outcomes

Knowledge:

K1

Possess a comprehensive, coherent, and systematic body of knowledge in finance and banking and the underlying principles and theories associated with it.

K2

Demonstrate sound knowledge related to financing, avenues of investments, financial planning techniques, and investment decisions for individuals, firms and government organizations.

K3

Discuss the structure of financial markets & institutions and their role in international trade, financial & non-financial risks, insurance and enterprise risk management (ERM).

K4

Aware of the financial tools & techniques and explicit different measures related to investments in the field of finance in order to make financial decisions.

Skills

S1

Analyze and evaluate business environment affecting financial decisions and develop strategic solutions in corporate finance and banking sectors.

S2

Examine and analyze various financial methods relating to finance and banking in order to propose solutions for various practical problems.

S3

Investigate relatively complex problems and recommend creative and innovative solutions taking account of relevant finance and banking theoretical knowledge and practical experience, and the consequences of decision making.

Competence

C1

Contribute to and facilitate constructive resolution of issue in group or team situations, whether in a leadership role or as a member of a group

C2

Demonstrate entrepreneurial skills, integrity, responsibility and independent decision-making skills.

C3

Use appropriate information technology to generate financial reports and transfer the information to support business decisions.

C4

Demonstrate enhanced numerical skills, and the ability to work with a statistical and research tools in the areas of business.

C5

Demonstrate written and oral communication skills appropriate for business situations.