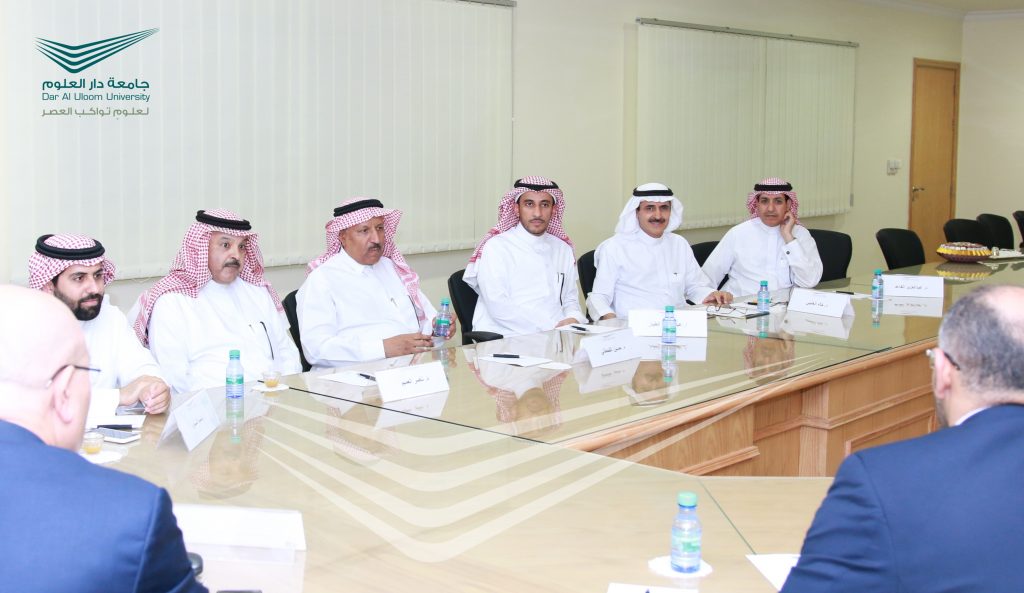 The advisory council a consultative body, that comprises a blend of professional experts and academics, aiming to promote program's research and professional and community partnership; to ensure that graduates are equipped with the appropriate knowledge and competences in alignment with the labor market needs and expectations; and to facilitate effective participation of employment sectors in program's development.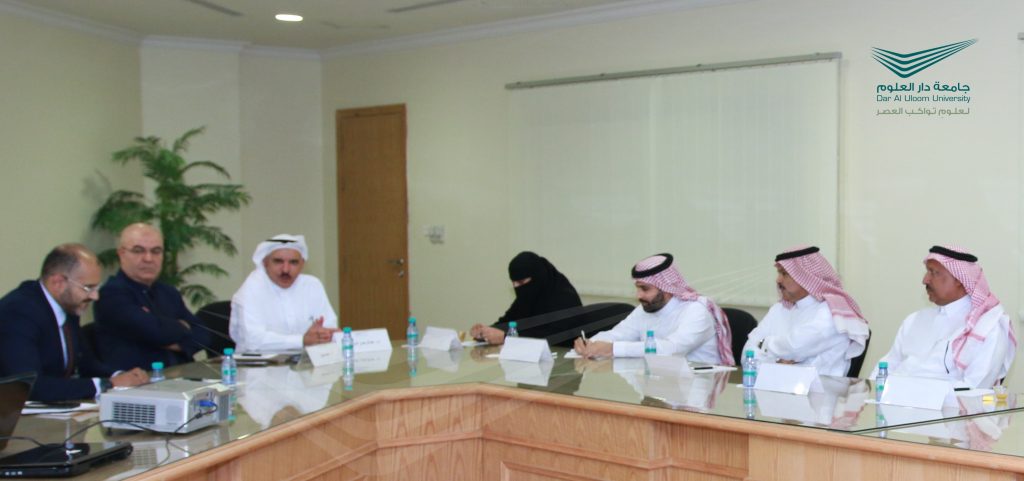 –
Members of the advisory council:
Wafa Almobaireek: Professor of Marketing, College of Business, King Saud University.

Hussain AL-Qahtani: Assistant Professor of Media, College of Arts, King Saud University.

Nasser Alomaim: Former Director of the Arabic Islamic Institute in Tokyo and an Assistant Professor at the College of Economics and Administrative Sciences, Imam Mohamed Bin Saud University.

Khalid Alotaibi: Former Deputy Minister for Planning and Development – Ministry of Communications and Information Technology, Former Faculty member at King Fahd University of Petroleum & Minerals, and Former faculty member at Marketing Dept. at DAU.

Abdulmajeed Altayar: Head of Communication and Media Department at the Executive Committee of Energy and Water Price Reform.

Basem AlSallom: CEO & MD at SURE International Technology.

Mohammed Alkulaib: Communication Consultant at Ministry of Energy.

Mohammed Abdul Kader: Head of Marketing Department at COB.

Mohamed Nabil: Professor of Marketing, Marketing Department at COB.