Vice Rector of DAU for Health Specialties: Vaccination Against Tuberculosis Does not Kill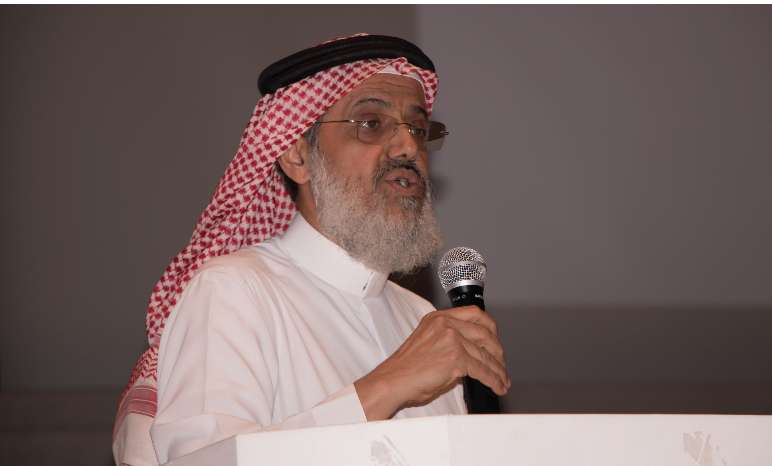 Dr. Fahd bin Abdullah Al-Zamil, professor and consultant of  infectious diseases for children, the Vice Rector of Dar Al-Uloom University for Health Specialties, stated that what appeared in Al-Watan newspaper on Monday, January 8th, under the title "Vaccination against Tuberculosis Kills Newborns" is incorrect.
Al-Zamil explained that tuberculosis vaccination for children is safe and necessary for countries where the spread of disease is one hundred per million, as is the case in the Kingdom ( no time to not talk about the reason for the settlement of the disease in the Kingdom), indicating that the side effects of vaccination are light and acceptable for a healthy child and that severe symptoms affect children with weak primary/acquired immunity.
According to the Vice Rector, tuberculosis is low in children in Saudi Arabia. Pediatricians do not give vaccine to children until they inquire about whether or not there is any child suffering from immunodeficiency in the family.
Dr. Al-Zamil stressed that vaccination against tuberculosis is important because there is no alternative vaccine for the weakened TB virus, delightfully announcing the coming of a vaccine that does not contain the tuberculosis microbe itself but rather contains dead parts of the microbe.
Dr Al Zamil called on the press to preserve accuracy in transferring news and not to not pupublish misleading headlines, which would lead to the disruption of the preventive plan of the Ministry of Health, noting that the use of phrases such as "kill!" is not acceptable medically. He recommended readers not to rush and drift behind undocumented news, and to make sure that the news sources are attributed to specialized scientific bodies, or refereed scientific journals, wishing everyone  health and wellness.