The Student Club of the College of Business Administration at Dar AlUloom University organized an event on "The Challenges of Developing Internet applications: Jahez Application as a Mode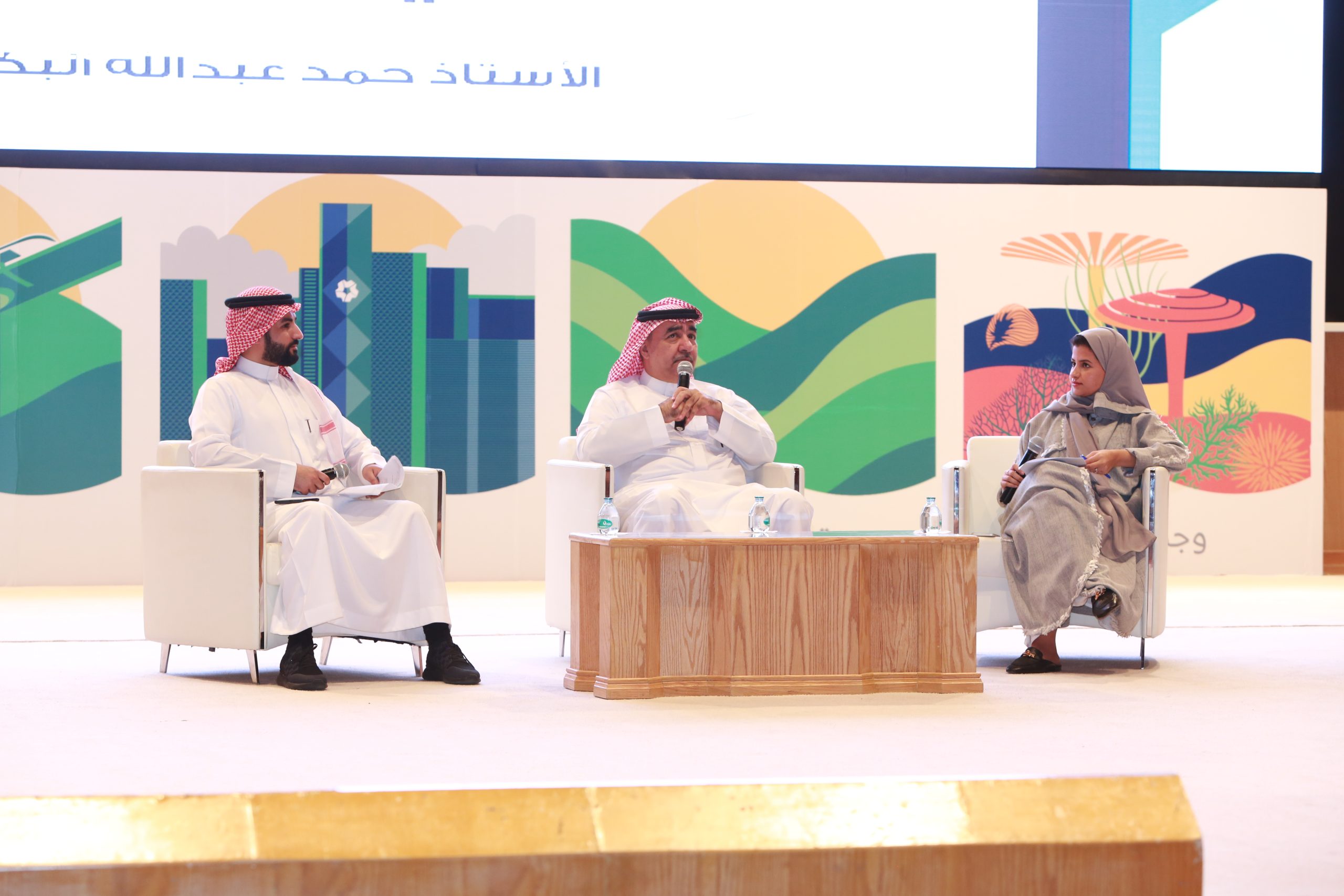 on Tuesday 23d of November 2021 in the theater. His Excellency Mr. Hamad Al-Bakr, Chief Commercial Officer of Jahez Company was invited as a guest in this event. Mr Hamad gave insight into the historical development of Jahez Company and the marketing and technical challenges faced by the company. He further talked about the company's plans and expansion goals in international markets. He also discussed the company's contribution to social responsibility to support institutions, charities, and sports activities. Based on his long practical experience, Mr Hamad gave valuable advices to students regarding the skills required in the current labor market and what should be taken into account when establishing start-ups and small business. Then, the door was opened for discussion and questions from the audience.
The event was attended by the Dean of the College of Business Administration, Vice Deans, faculty members and male and female students at the College.
At the end of the event, the Student Club thanked Mr Hamad Bakr for his acceptance of the invitation. Then, the Dean of the College of Business Administration, Prof. Abdulrahman Alsultan on this occasion presented a memento to Mr. Hamad thanking him for his presence and valuable contribution.