National Architectural Accrediting Board NAAB visitation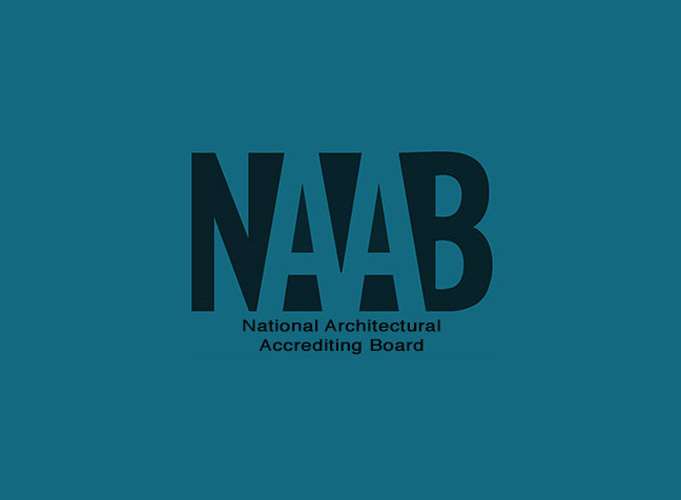 The College of Architectural Engineering and Digital Design, at Dar Al-Uloom University, will receive and welcome the second visit of NAAB, the National Architectural Accrediting Board within the process of achieving substantial equivalency for the architectural program. The visit will be conducted from, the 10ththrough the 15th of April, 2016. NAAB is the sole agency that accredits the architecture programs inside the United States.
Dar Al Uloom University is targeting the academic accreditation for all of the University's academic programs. Following this policy and orientation, the achievement of NAAB Substantial Equivalency is very much supported by His Excellency, Abdulaziz A. Al-Tuwaijri, the president of the Board of Trustees, Prof. Abdullah Al-Mudimigh, the Rector of the University, Prof. Ahmad Al-Shumaimry, the vice rector of the University and Dr Ayman Al-Musharaf, the Dean of the College. Also, all faculty and students are very much pleased and looking forward to welcoming the NAAB Team.