Dr. Hadeel Al-Rawaf Vice Dean for Pharmacist and Applied Medical Sciences College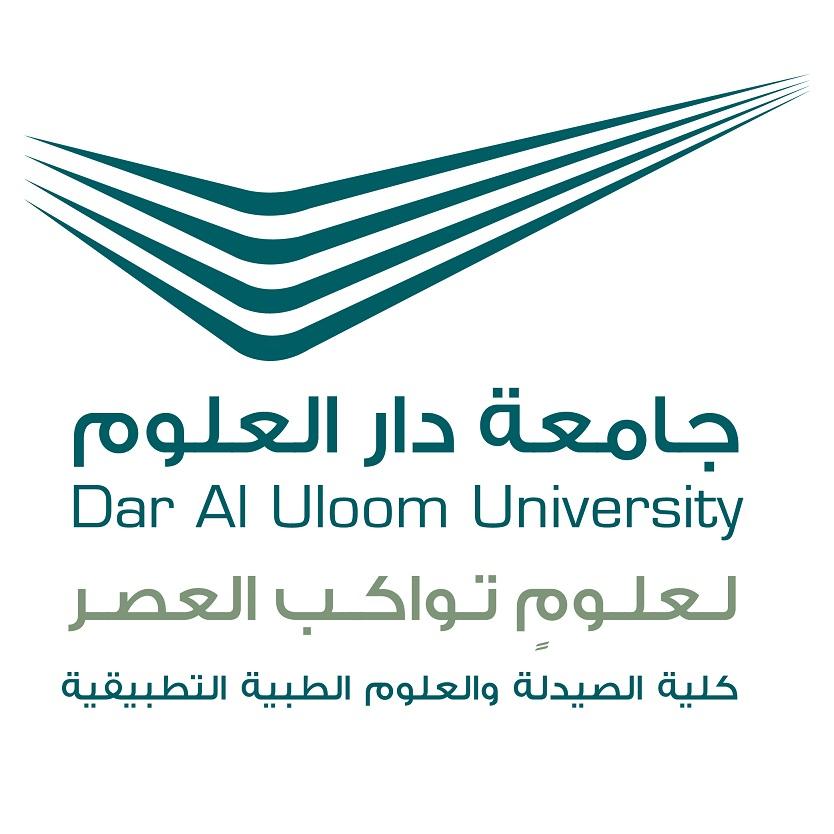 Dr. Al-Rawaf has advanced in academic and administrative positions at KSU until she was appointed Head of the Department of Motherhood and Childhood at the College of Nursing. She was also Vice Dean at Al Ghad College of Applied Medical Sciences.
Dr. Al-Rawaf participated in several conferences in Britain, Germany, America, Turkey and Spain. In addition, she chaired several committees within the Kingdom and has been a member of several committees both inside and outside the Kingdom.