DAU's Security & Safety Department, DQ, Carries out Emergency Evacuation Drill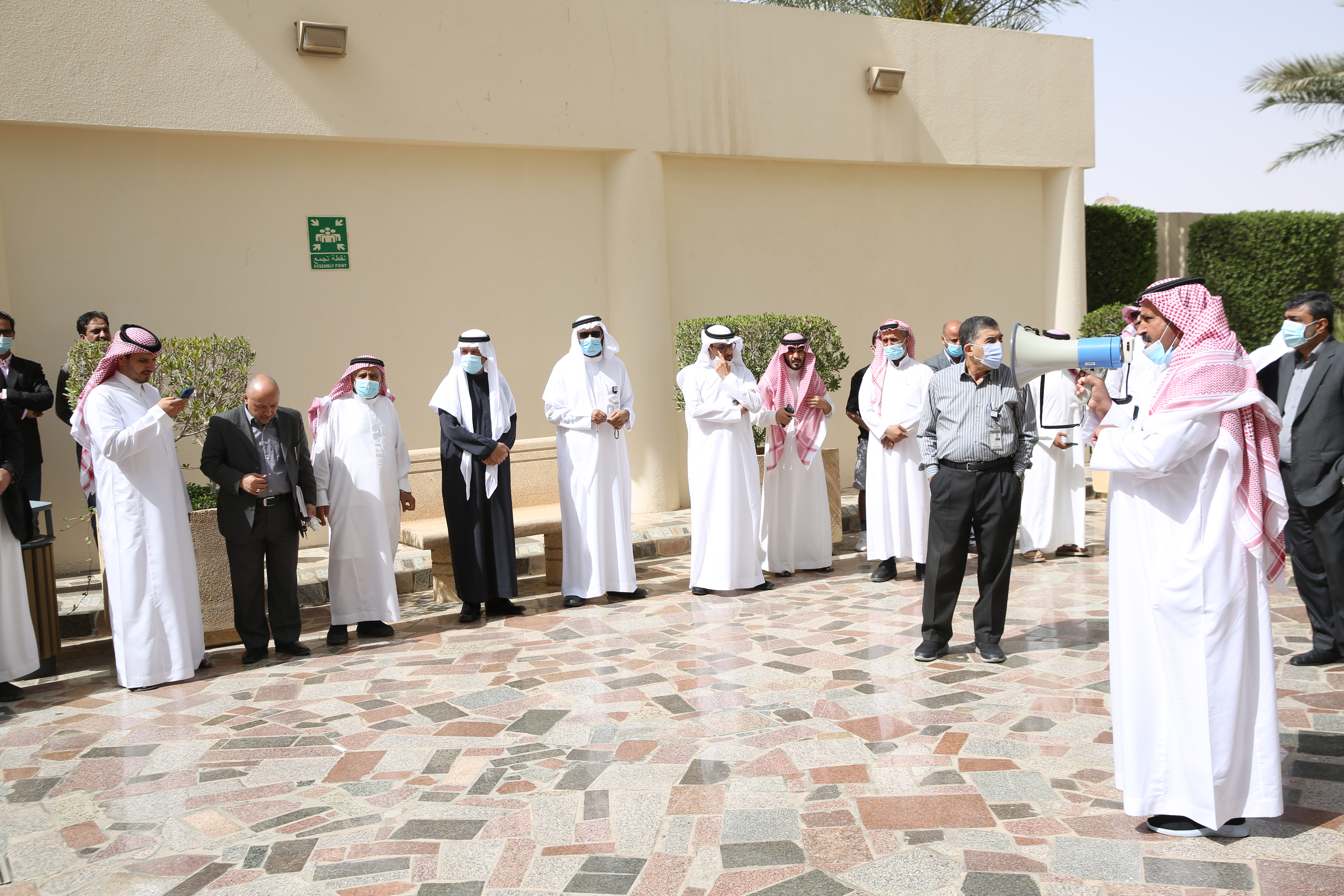 As part of continuous training on civil defense procedures, the Security & Safety Department, in collaboration with the Directorate of Quality , carried out two on-site fire evacuation drills that included the university's two campuses and the university hospital on Tuesday and Thursday, 29 – 31 last March.
During the drills, which were smoothly executed at the pre-planned zero hour, fire alarms, emergency exits, and speed of response in reaching the external assembly points were all tested.
The Security & Safety Department at the university wishes to staff and students at the university health and safety, and thank all for their cooperation and quick response during the evacuation drills.