DAU's Engineering participates in the International Conference on Innovation & Technology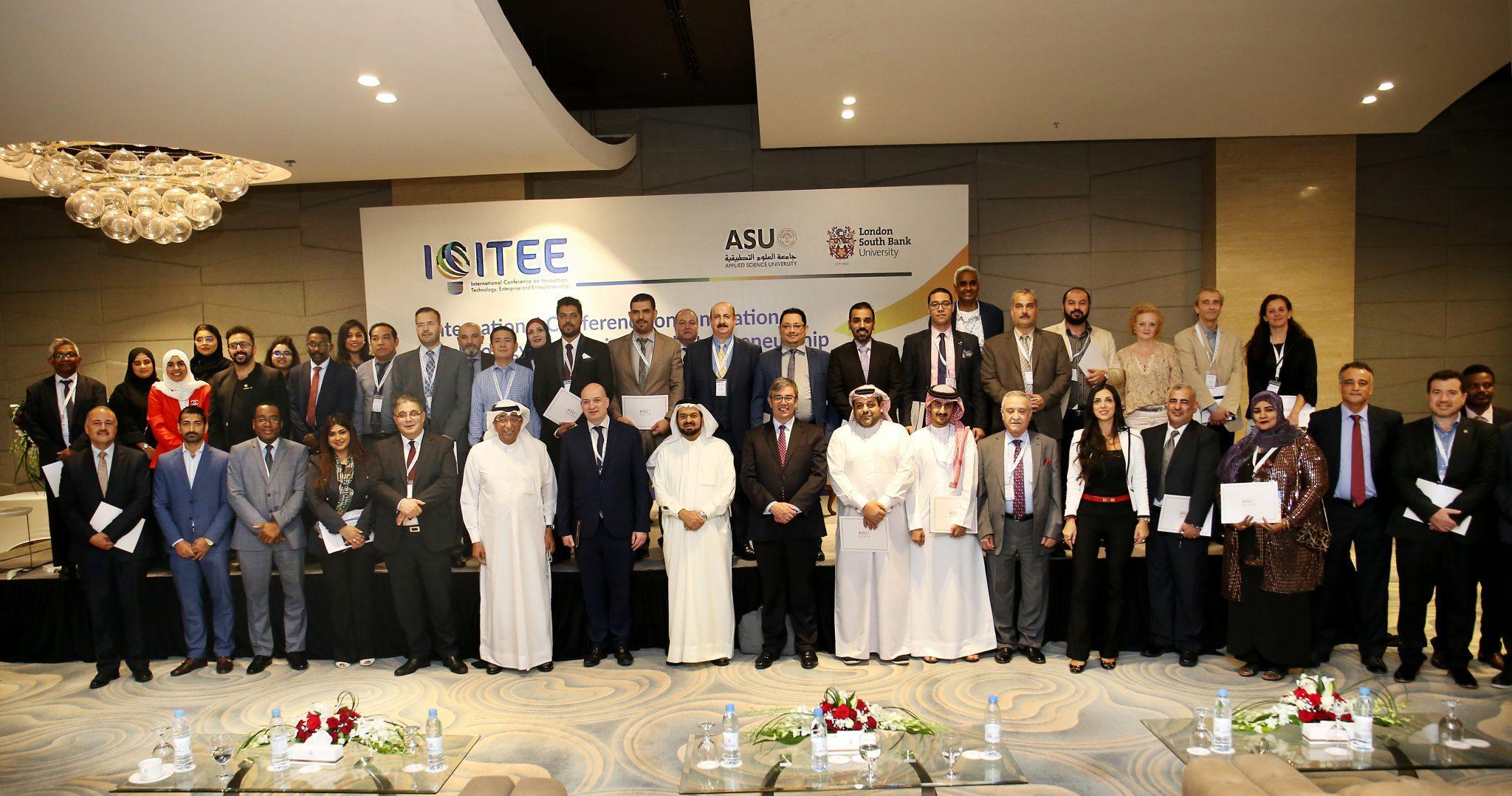 Represented by Dr. Hind Abdel Moneim, a faculty member at the College of Architecture & Digital Design, the University of Dar Al Uloom participated in the International Conference on Innovation and Technology in Projects and Entrepreneurship which was held at the University of Applied Sciences in the Kingdom of Bahrain. The conference was held in the presence of the President of the University Professor Dr. Ghassan Awad, President of the University of London South Bank, and President of the Chartered Building Institute.
Dr. Hind presented a research paper entitled Application of the United Nations' Principles for Sustainable Development as Applied Cities: A case Study of Greater Khartoum , with a focus on service evaluation. The research's methodology consisted of on distributing questionnaires to a number of engineers specialized in architectural, civil, electrical and mechanical engineering.
The conference was attended by more than 200 researchers from several countries including Saudi Arabia, the United Arab Emirates, the Arab Republic of Egypt, England and the United States of America. Out of more than 120 research papers sent to the conference, only, 60 papers were accepted.
It is worth noting that this conference is held every two years and is considered a platform for meeting and dialogue of researchers in various disciplines and a venue for new research in future applied science.