College of Business Administration Launches Marketing Unit for Cooperative Training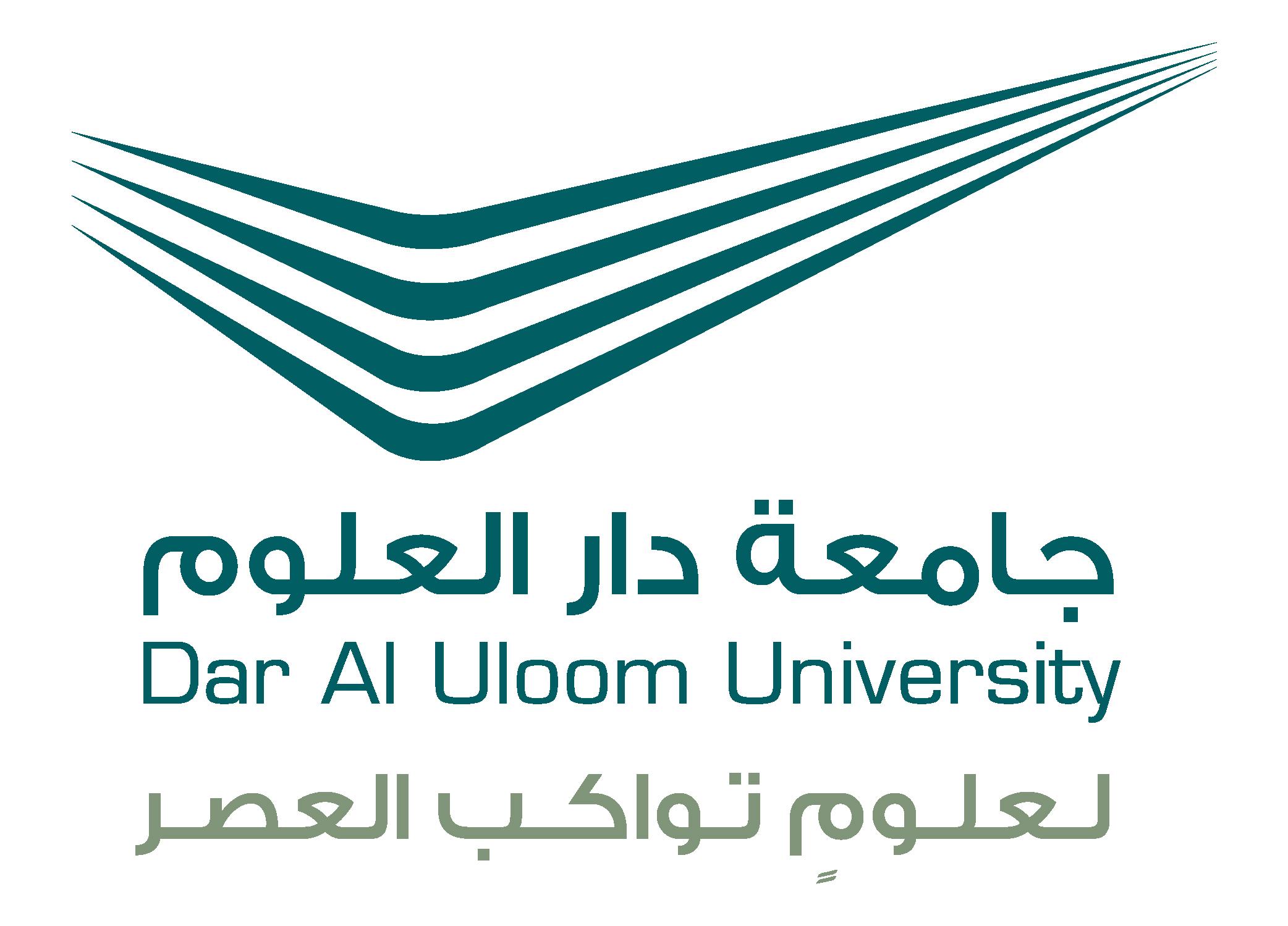 As part of the College of Business Administration's strategies and in order to achieve the objectives of the Department of Marketing at the college, the COB Council has approved at its second session of this academic year the launch of a marketing unit that is academically linked to the Marketing Department at the college.
The aim of this marketing unit is to introduce the University of Dar Al Uloom and market its academic programs using various traditional and modern means of communication, while at the same time providing an opportunity for a number of distinguished students to receive their collaborative training under the direct supervision and guidance of a faculty member in the Department of Marketing in the college. The unit will seek to achieve this goal by providing four training opportunities for outstanding students in the marketing program in each semester, through which they can make use of their youth capabilities and creative ideas in the promotion of college and university programs in general using the knowledge and expertise they received during their theoretical study. This would in turn help enhance their marketing skills and thus increase their opportunities of quality employment after graduation. All this will be achieved according to a training plan that is designed to this end. The selection criteria require the passing of a personal interview, achieving an appropriate grade point average, as well as obtaining two recommendation letters from two faculty members who have already taught the student.