Workshop entitled (What the Experts say) 9 well known international Speakers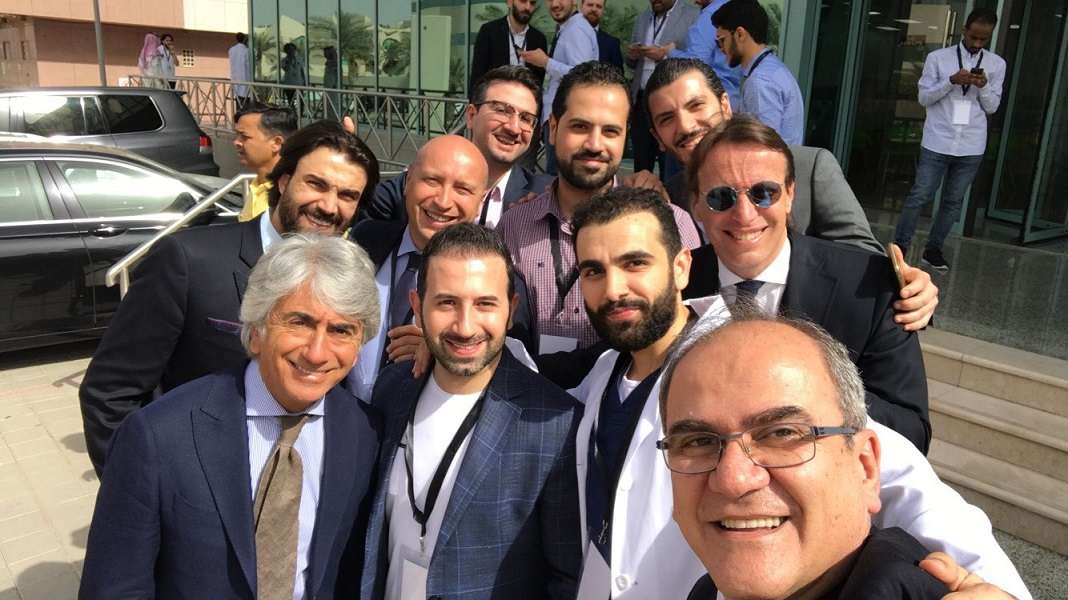 The College of Dentistry at Dar Al Uloom University in Cooperation with the Saudi Dental Society Organized the workshop entitled (What the Experts say). Nine well known international Speakers included: Prof. Angelo Putignano,  Prof. Roberto Spreafico,  Prof. Louis Hardan,  Prof. Lorenzo Breschi, Dr. Fabio Gorni,  Dr. Jordi P Manauta,  Dr. Walter Devoto,  Dr. Mauro Fradeani and  Dr. Marco Ronda talked about the use of new technologies in dentistry. The speakers showed many treated clinical cases in which they have used these technologies.
Around four hundred Dentists from different cities of the Kingdom have attended the workshop.
The workshop is considered the start of many future workshops that will be organised by the college in the future.
These workshops aim for improving the skills and keep the dentist updated with the discoveries in the dental profession.
The workshop is accredited as 8 hours from the Saudi Commission for Health Specialties.
On behave of his excellency, the Rector of Dar Al Uloom University, the audience listened to a welcome speech from Professor Fahad AlZamil, the Vice Rector for Health Specialties who highlighted the need for such workshops to share experience and improve skills.