"Student Support" provides a workshop on childhood characteristics and needs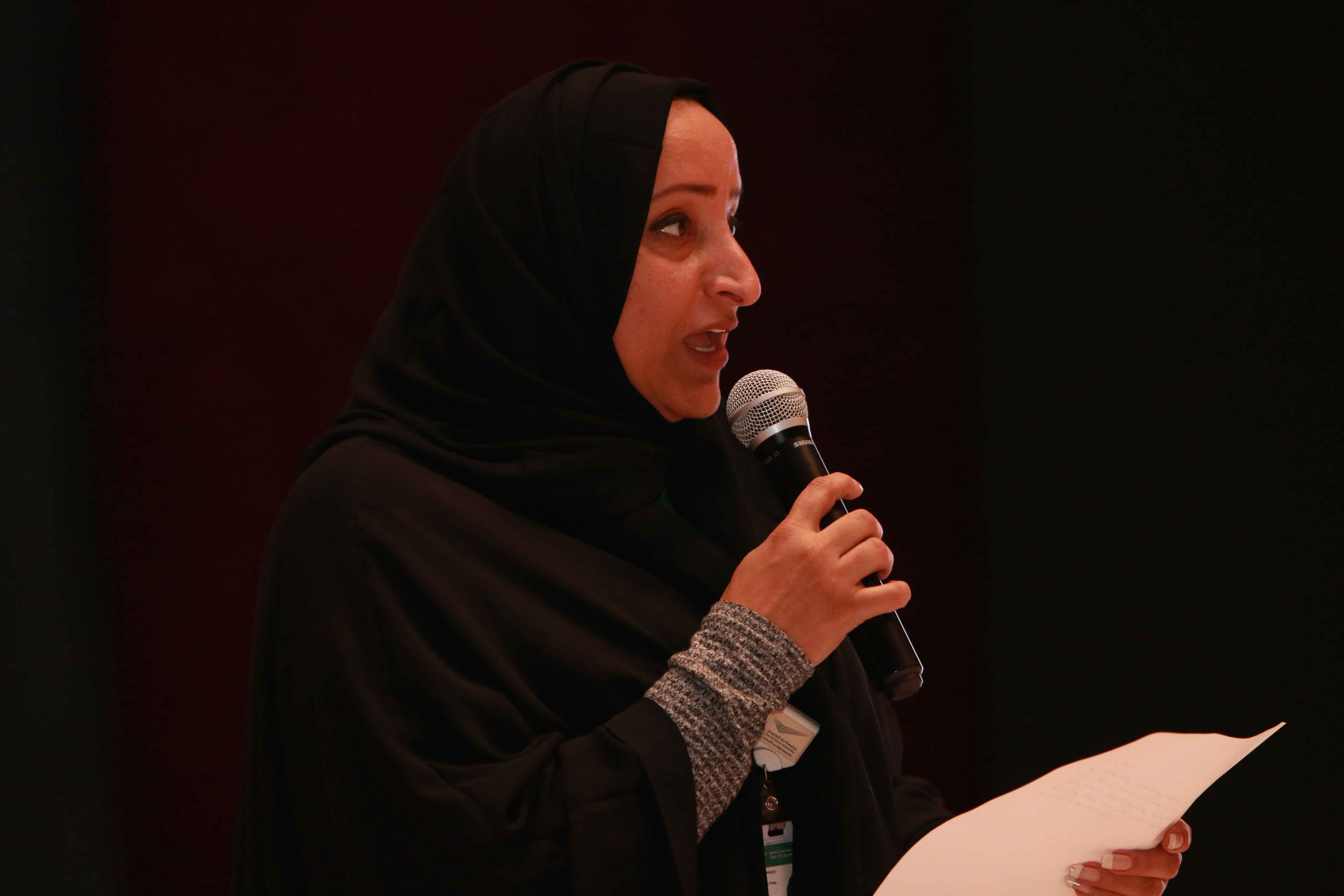 The Supervisor of the Student Support Centre, Dr. Maha Al-kallab, presented a workshop on the characteristics and needs of children at Dar Al-Uloom International School on Tuesday, November 20th. This was on the occasion of the International Children's Day.
Kindergarten teachers in Dar Al Uloom Schools and schools affiliated with the Office of Educational Supervision in north of Riyadh, and mothers of children at Dar Al Uloom University Nursery have attended the workshop.
The workshop discussed the importance of knowing the characteristics and needs of childhood, the common characteristics among children, ways to strengthen the child's memory, prohibited practices with the child, and tips for teachers and parents to deal with the child.