Student Support Centre Launches "Every Mind Has Talent" Program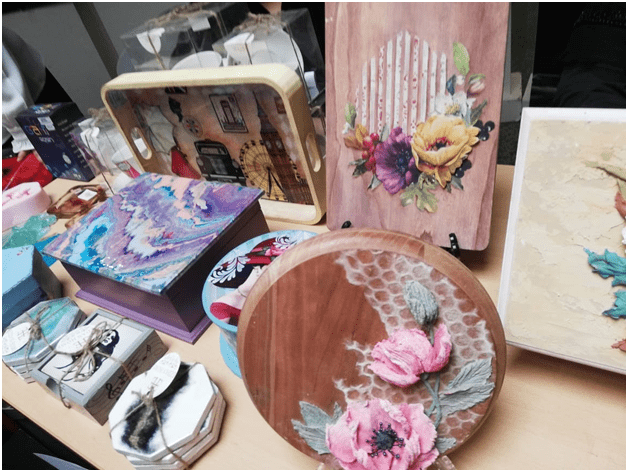 Student Support Center at the Deanship of Admission, Registration and Student Affairs launched the program "Every Mind has Talent" to support the talented students at the university
The event was attended by nine speakers from (Dulani Center for Business Administration.) and there was large number of attendees.
The program focused on supporting different talents such as designing, theater, arts, cooking, photography, beauty, poetry and writing.
5 talented students in cooking received a free subscription at the cooking academy and will be trained by an international chef.
The talents that has a lot of attendance and attracted the attention of students are designing, photography and beauty.
Also, the writer Fatima Al-Bayahi drew attention to the corner of poetry and writing with her poems and inspiring reception.
Dr. Maha Al-Kalab, the General Supervisor of the Student Support Center thanked the audience and the specialists for supporting the talented students and presented Certificates of thanks and appreciation to the specialists.