Shawarmer Deputy Manager Shares Experience with DAU's students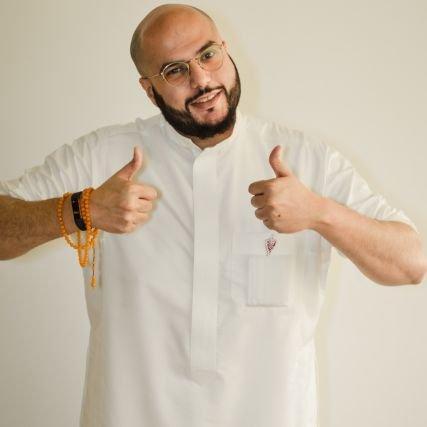 As part of the Tajribati program, a program organized by the Student Affairs Administration at Dar Al Uloom University to transfer successful practical experiences to university students, the Department of Student Affairs hosted On Monday 16th. November, Mr. Iyad Al-Rasheed, Deputy General Director of the Shawarmer Company. The meeting was one of the most successful meetings both with reference to the hosted personality and the success of the transfer of the experience.
At the beginning of the meeting, Mr. Al-Rasheed expressed his thanks and gratitude to Dar Al Uloom University for giving him the opportunity to share his experience with its students, wishing that both male and female students benefit from it. He then introduced himself, highlighting the main steps of his educational and
professional career, leading to Shawarmer, and describing the most prominent challenges and obstacles that he faced in the process. He stressed the importance of taking others' advice and external influences into consideration and not overlooking or ignoring them, which is much better than restricting oneself to the limited personal view, since they add to one's experience. He added that success could lie in a specific area that can be discovered through experience. Mr Al Rasheed added that he was lucky to have managers like his because they were leaders, and because God enabled him to achieve success at a job he enjoys. He pointed out that the transition from a privileged work environment to a private business was a difficult decision, stressing the importance of going through the experience before investing money in private business, since only experience can reveal the hidden things in private projects. He added that, the success of Shawarmer was the result of going through many failures.
At the conclusion of the meeting, Mr. Al-Rasheed stressed that Saudis are willing to work more than ever before, expecting that the catering sector will be 100% Saudi, and that many of the success stories behind Shawarmer actually came from Saudi youth.
The university in turn hopes its students have obtained great benefit from such successful practical experiences and confirms that it will work to support them in the labor market, armed with the knowledge and training they obtain at the university.