Riyadh University Hospital overlooking largest garden in the world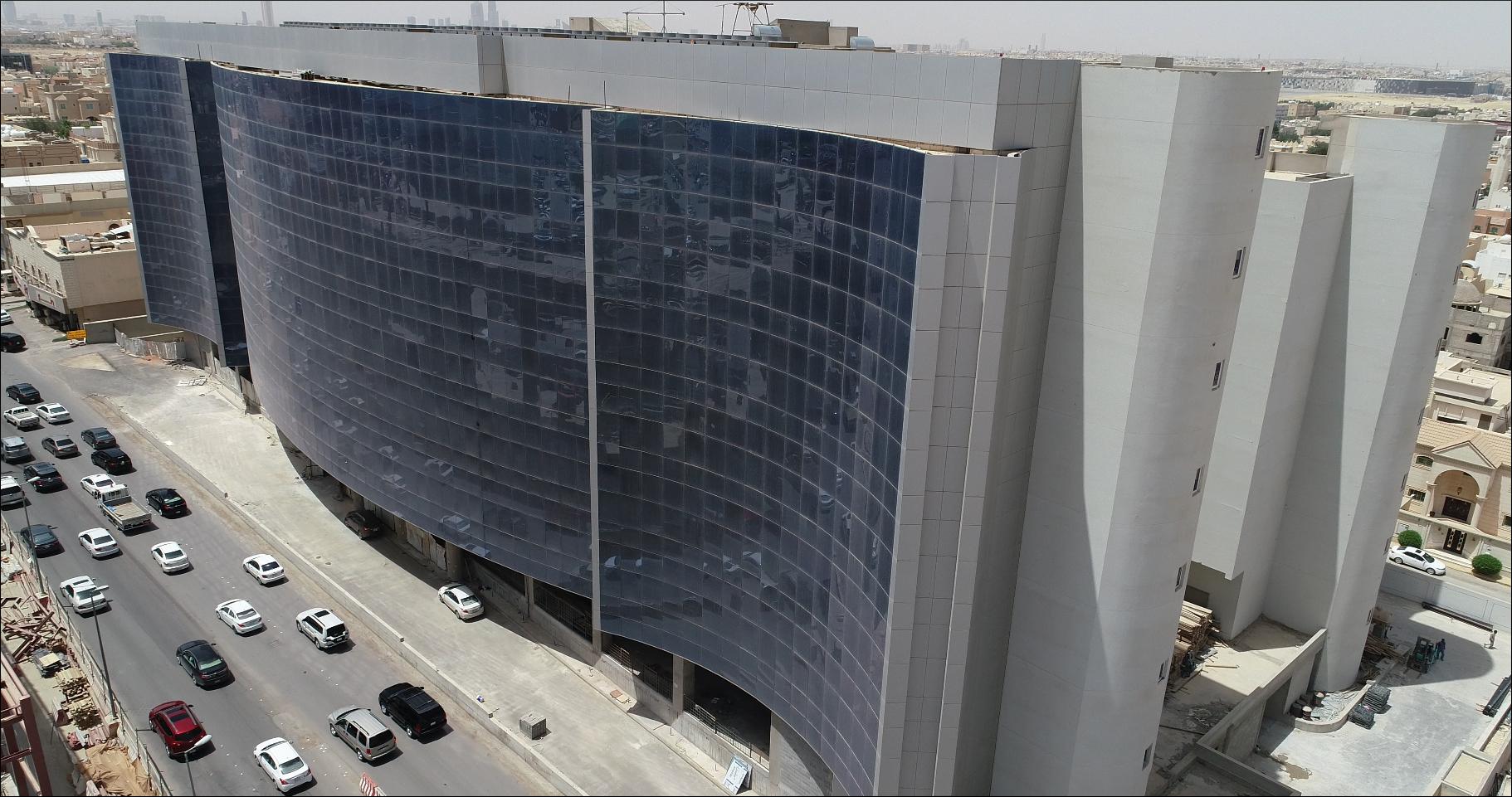 The Custodian of the Two Holy Mosques , King Salman bin Abdulaziz Al Saud has launched four major quality projects in the city of Riyadh with a total cost of 86 billion riyals, including King Salman Park project, Green Riyadh Project,  Sports Pathway Project and Riyadh Art Project. This blessed launching coincides with the University of Dar Al Uloom's announcement of the opening of the Riyadh University Hospital.  The two also have a matching location.  The hospital also overlooks King Salman Park, which is considered the world's largest city park with an area of ​​13.4 square kilometers. It is located in King Salman Air Base (Old Riyadh Airport) and is distinguished by its central location that lies in the middle of Riyadh city and is connected with six of its major roads and veins. The park is also linked to King Abdul Aziz Public Transport Project through five stations on the green Line of the Riyadh metro and 10 of Riyadh's bus stations, making it easy to reach the site from all parts of the city.
The Riyadh University Hospital of the College of Medicine at University of Dar Al Uloom, is located on King Abdullah Road opposite Riyadh International Convention and Exhibition Center with a capacity of 200 beds. The hospital was established over an area of ​​more than 10,000 square meters. The hospital's ten-storey buildings cover an area of ​​more than 80 thousand square meters. The hospital includes outpatient clinics, hypnosis wings, , ambulance and emergency department, in addition to four specialized integrated medical centers:
– Skin  &  Beauty Center
– Obesity Treatment Center
– Infertility Treatment and Reproduction Assistance Center
– Ophthalmology Center
The hospital also has specialized clinics that provide health services in the fields of obstetrics and gynecology, internal medicine, surgery, paediatrics, Otorhinolaryngology, ophthalmology, urology, orthopedic surgery, brain and neurology, mental and neurological diseases, in addition to skin, bones and joints.
The hospital also provides parking space for more than 560 cars at its premises, making it easy for visitors and patients receiving treatment.