Reading Club organizes a leisure day in line with the International Student Day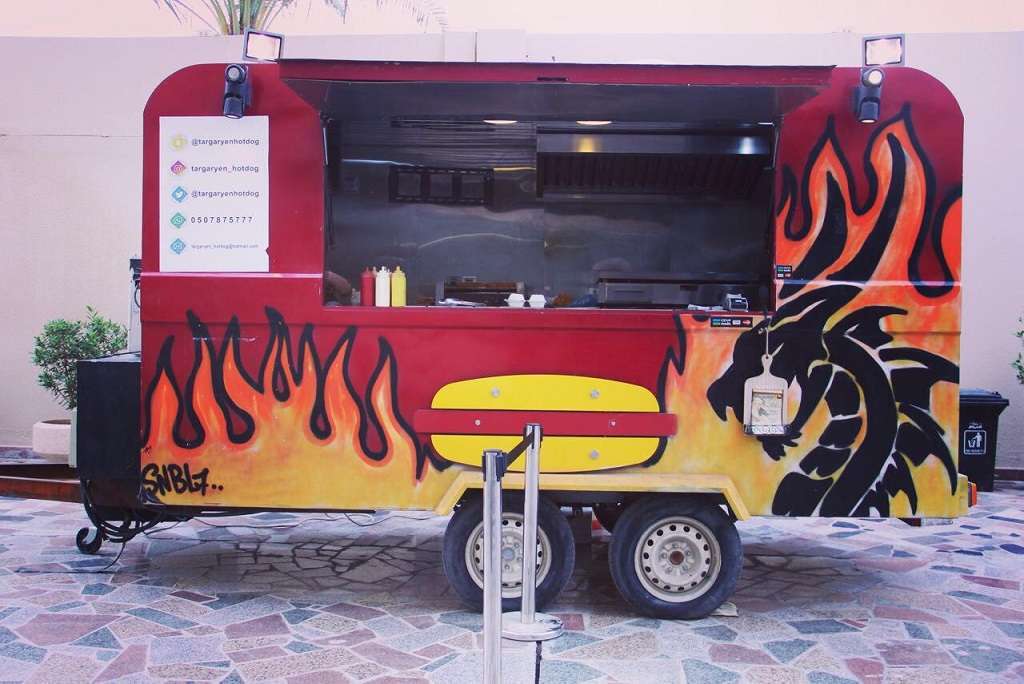 The Reading Club at Dar Al-Uloom University organized a leisure day for university students on the occasion of the International Student Day, Sunday 19 November, with the attendance of university students and a number of guests from other universities.
The leisure program exhibited a variety of activities to include leisure activities, such as sports activities in the university sports area, an instant photograph corner, food carts, and a cinema in the auditorium.
The Reading Club aims to reward the university male and female students after the examination period and university pressures, and in order to instill some change and cause an atmosphere of joy and happiness throughout the university.