Dentistry students achieve advanced positions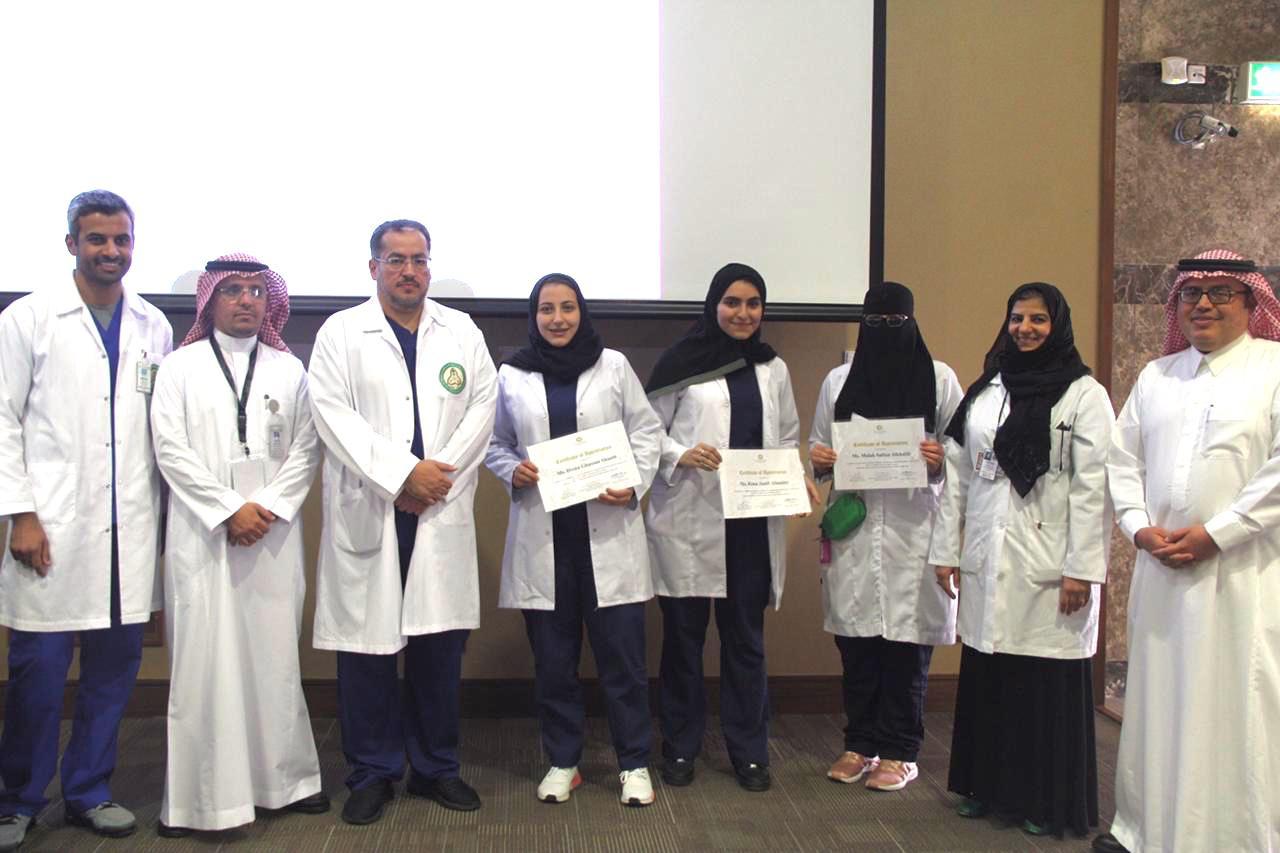 The students of the College of Dentistry at Dar Al Uloom University have achieved advanced positions in scientific competitions at the level of Colleges in the Riyadh region as part of the Health Professions Conference held during the period from 15 to 17 January at King Saud bin Abdulaziz University for Health Sciences.
Student Raghad Bint Nasser won the second place in the Wax-Up competition, while Dana Ghassan, Rima Al Henini and Malik Al Khalidi achieved third place in the Challenges in Endodontic Cases. The winners were honored by Dean of the College of Dentistry at King Saud University, Dr Ali AlOhaideb.
It is worth noting that The Health Professions Conference is organized by King Saud University for Health Sciences.  The conference included more than 130 speakers, more than 50 lectures and more than 40 workshops