Dean of Law's Word on the College's Obtaining French Academic Accreditation by Supreme Council for Accreditation of Research & Higher Education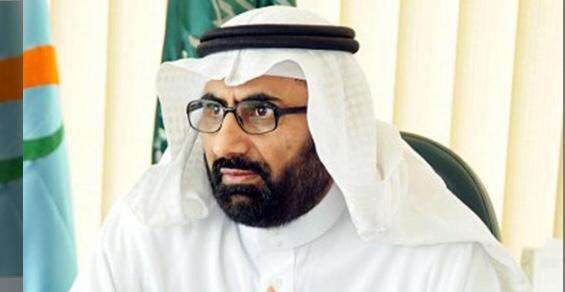 International academic accreditation is one of the most important means that help ensure quality in colleges and academic departments in the field of teaching, research and community service, which are the basic functions of academic institutions. Academic accreditation, on the one hand, allows all college activities to be evaluated by a specialized, impartial and reputable accreditation institution that is distinguished in its field of work, and, on the other hand, it allows a kind of review, development, diagnosis and enhancement of the current reality, which contributes to creating an appropriate environment for drawing improvement and strategic plans to address deficiencies and shortcomings, if any, thus strengthening positivity and working to ensure its continuity and development.
The bachelor's program at the College of Law has obtained international accreditation from the well known French Accreditation Council, after it implemented a series of steps, procedures, visits, diagnosis, evaluation and examination of current program, on the basis of which it was acknowledged that the law program has fulfilled all attested accreditation requirements. The accrediting committee has thus confirmed that the law program at DAU follows and adheres in
its practices to basic educational standards and adopts effective study plans that guarantee learning outcomes that are capable of engaging in the labor market.
This international accreditation will reflect positively and distinctively on the college, the program and the enrolled students, both male and female. Finally, we express our sincere thanks to His Excellency the Chairman of the Board of Trustees, Sheikh Abdulaziz Al-Tuwaijri for his support and follow-up of the accreditation process, and to His Excellency Prof. Khaled Al Hmoudi, Rector of the University, who Al-Hamoudi, who was following up, supporting and directing the facilitation of accreditation work, and to His Excellency Chief Executive Officer, Mr. Nawaf Al-Tuwaijri, who effectively contributed to providing support and assistance to the success of the accreditation procedures. I also thank all colleagues in the college for their efforts in obtaining this accreditation.
Dean of the College,
Dr. Mufleh Al-Qahtani