DAU's Students Visit 100 Saudi Villages in One Day with Dr. Rana Al-Qadi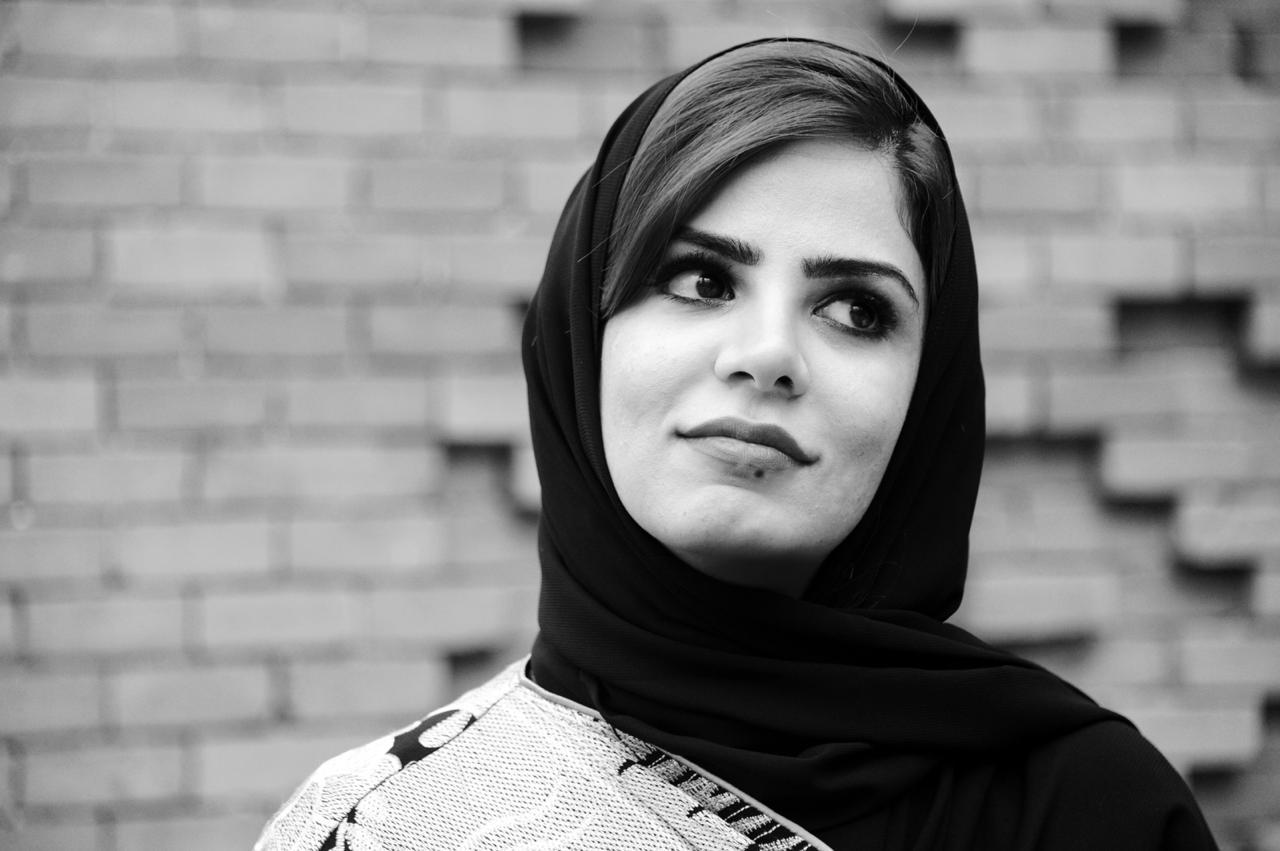 Yesterday, November 26, the Department of Student Affairs at the University of Dar Al Uloom hosted Dr. Rana Al-Qadi, who gave a seminar on Environmental Architecture in the Kingdom.
The seminar was attended by several faculty members, administrators, and students, who expressed their high appreciation of the benefits and the abundant, unique information they were able to obtain from the seminar.
Dr. Rana Al-Qadi began her presentation with describing her perception as a student of the Arabian Peninsula as not having any architectural heritage, and how as a result of her long study in Andalusia, which has long been the ideal model for Arab and Islamic heritage with all its features and components, and after visiting a hundred Saudi villages and getting a closer look at the Saudi urban heritage in all regions of the Kingdom, she had come to change her perception of Saudi Architecture.
She then discussed the impact of the nature of the Saudi's environment on the human nature in the Kingdom, and reviewed the impact of the discovery of oil on the urban environment in the Kingdom,  highlighting the positive role of the big control now imposed on building to avoid past mistakes of commercial fraud and lack of quality
The forum attendees expressed their wish to see more of such important and useful meetings, through which they can summarize long time experiences with specialists.