DAU's Hospital Obtains Institutional Accreditation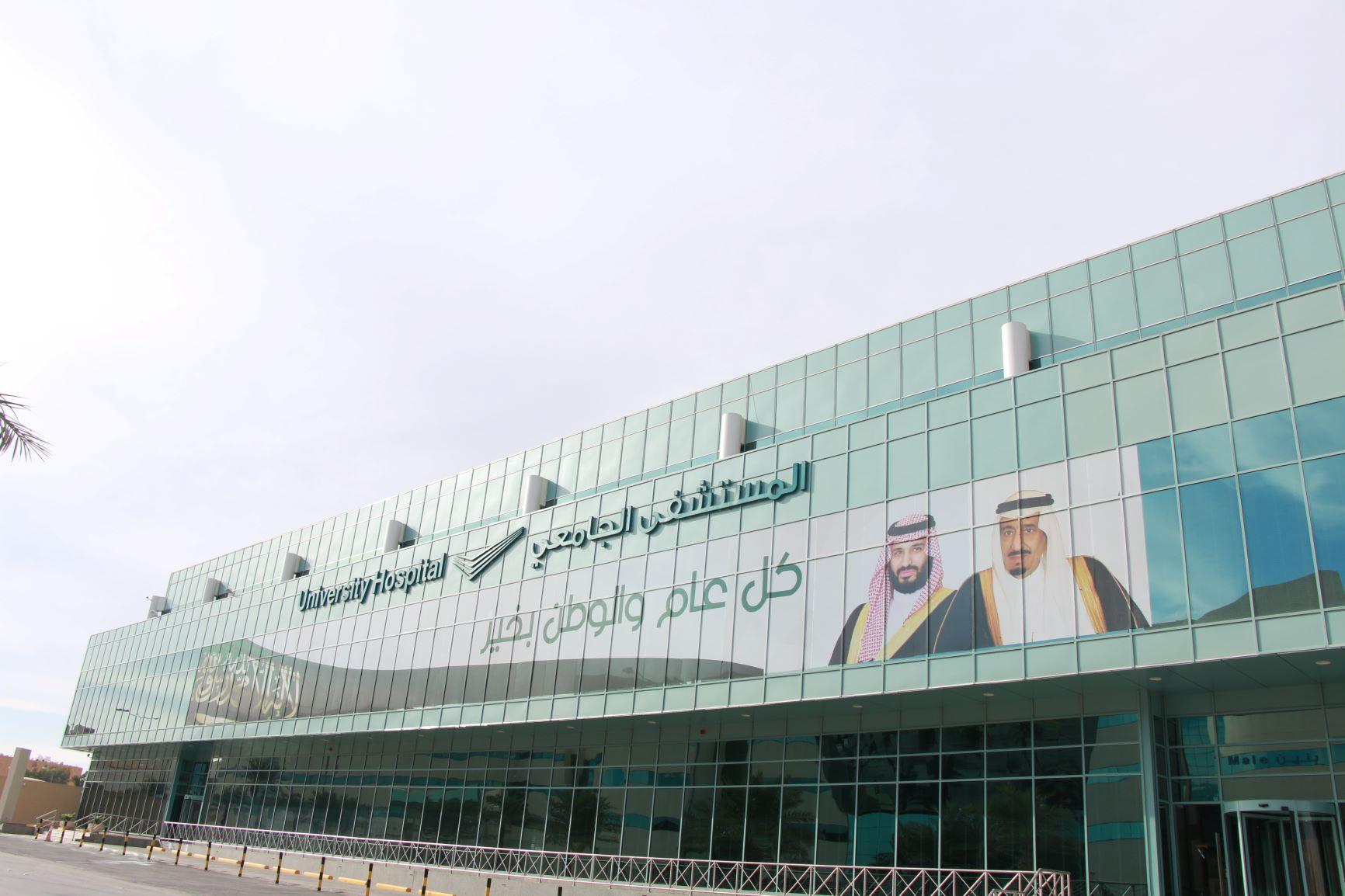 The University Hospital of Dar Al Uloom University has obtained institutional accreditation from the Saudi Commission for Health Specialties after its last evaluation visit to the university, during which commission members were acquainted with the college's capabilities, potentials and outputs.
This accreditation comes as a culmination of the continuous efforts that have been exerted by the College of Medicine represented by its employees to develop capabilities and potentials and achieve maximum benefit, in addition to providing a comprehensive welfare support to ensure distinguished graduates in an academic environment that observes quality and accreditation standards.
With this accreditation, the University Hospital will have obtained several consecutive accreditations. The university has already obtained institutional accreditation for the College of Dentistry from the National Commission for Academic Accreditation, in addition to accreditation of six programs from the Saudi Board by the Saudi Commission for Health Specialties.
Our wish for the university of Dar Al Uloom is to go from strength to strength in the service of education and its students.