DAU Architecture Engineering Department is Ready for NAAB Substantial Equivalency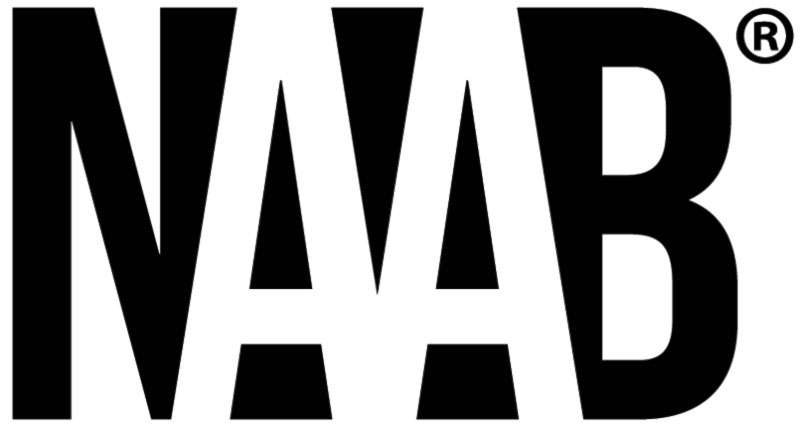 The Architecture Department in the College of Architectural Engineering and Digital Design, at Dar AlUloom University, DAU, has been prepared to welcome the third visit of the National Architectural Accrediting Board (NAAB), which is scheduled during this semester. Fall, 2018.
NAAB is an American Organization that accredits the Architecture Programs inside the United States and give the Substantial Equivalency to the Architecture programs outside the US. NAAB evaluates the architecture programs based on a number of conditions and students performance criteria, which demonstrate that the program is preparing the graduates to be professional architects that can successfully satisfy the markets needs.
DAU is always committed to support their students and build a very high standard educational environment to assure that all the students are highly qualified and ready for real Professional practice. The College of Architectural Engineering and Digital Design has been accommodated in a newly unique building, designed and equipped with very high standards and state of the art technologies in terms of  labs, studios, classrooms, library, theatre, and all the physical recourses, together with distinguished faculty members and great support by the college and university administration.