Dar Al-Uloom Dentistry Participates in the European Orthodontics Conference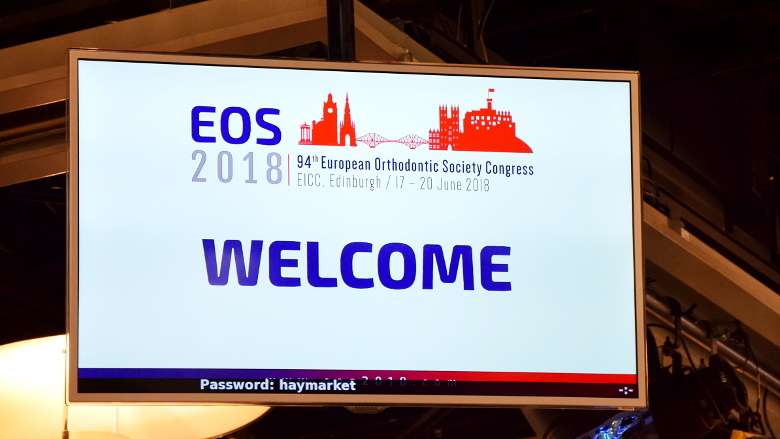 The College of Dentistry at Dar Al-Uloom University represented by Dr. Ali Alqerban, Vice Dean of the Faculty of Dentistry, participated in the 94th European Orthodontic Society Congress in Edinburgh, United Kingdom, which was held during the period from 17-21 June 2018.
Dr. Alqerban presented a lecture on title 'Impact of Orthodontic Treatment on the Integrity of Endodontically Treated Teeth', with the participation of several doctors and researchers from inside and outside the kingdom.
In collaboration with s KU-Leuven University, Belgium, They Also presented another research paper on the 'Prediction of Maxillary Canine Impaction on Panoramic Radiographs'.
It is noteworthy that the European Orthodontic Society Congress, which reviews and discuss the latest developments in dentistry and orthodontics, is held annually in one of the European Union countries. Next year it will be held in the city of Nice, France.