College of Dentistry Wins Third Place in the International Association for Dental Research Competition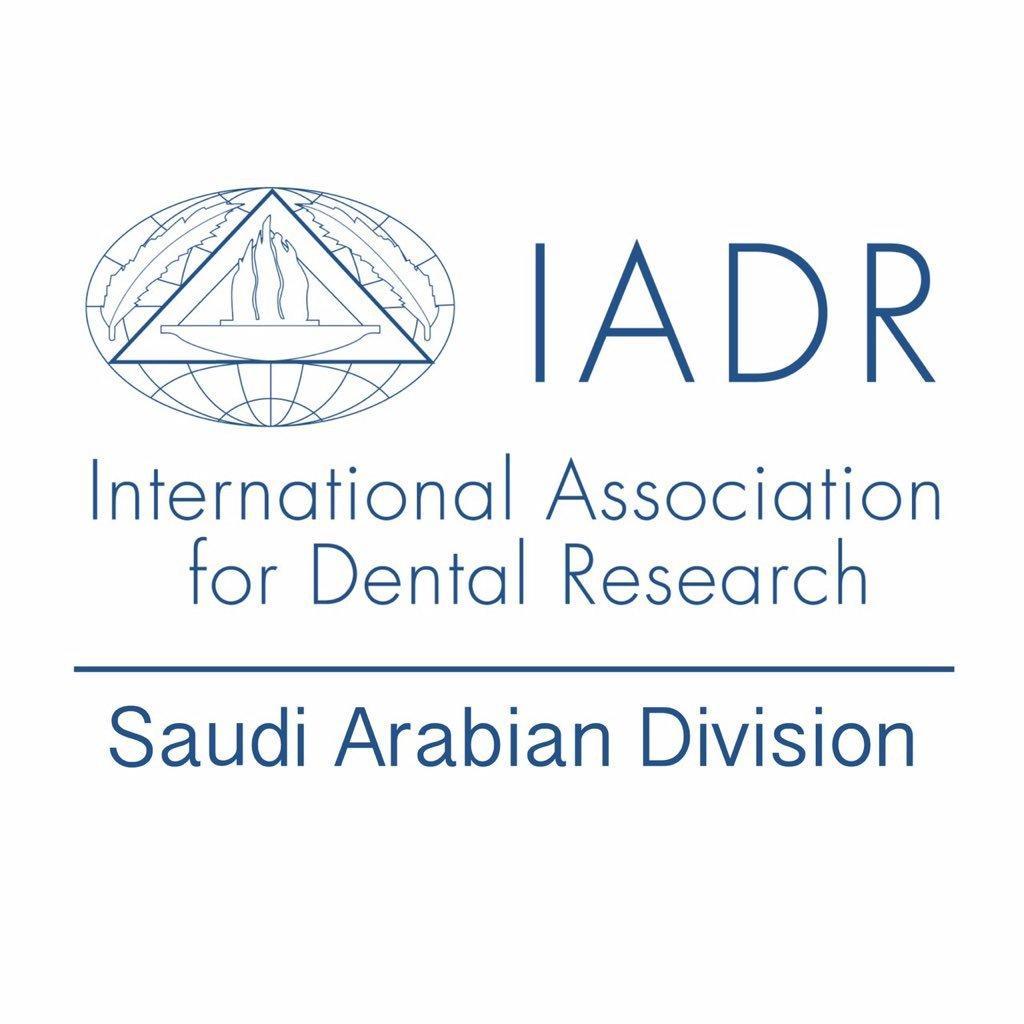 The student Alhanouf Al-Anzi of the College of Dentistry has won the third place in the competition for the best research thesis/Arabic division which was organized by the International Association for Dental Research/Saudi division.
Al-Hanouf has won her place with a research paper that was among forty research projects submitted by fifty-one contestants in a competition where submitted research is subjected to review and evaluation by specialized, academic committees with both local and international experts
.
The College of Dentistry at DAU is no stranger to achieving advanced positions in local and international contests, which clearly indicates the quality education that it offers to its students. Thanks are due to the college's management, faculty members and employees, and a special note of thanks is also due to Alhanouf, wishing her continuous future success and distinction.