Alrajhi Capital Injects Its Economic Information into Dar Al Uloom Markets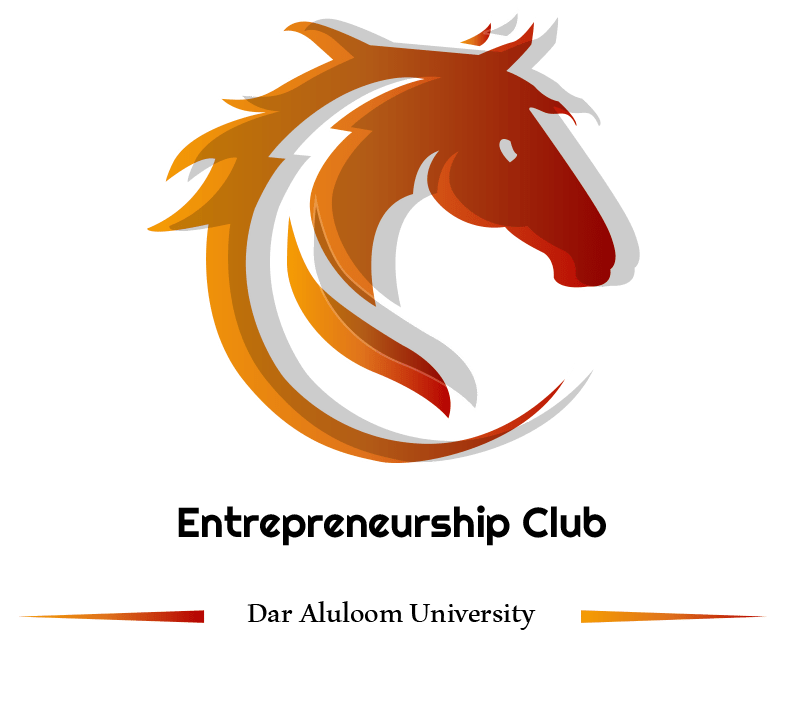 seminar with Prof. Mazen bin Turki Alsudairi, Head of Research
Entrepreneurship Club at Dar Al Uloom University hosted Prof. Mazen bin Turki Alsudairi, Head of Research at Alrajhi Capital. He gave a lecture titled "A Look at The Saudi Economy." The lecture was based on the rich informational capital that Alsudairi has as he made extraordinary successes through his dialogues with male and female students at Dar Al Uloom. They viewed the Saudi economy in the midst of the corona crisis and future expectations after this crisis ends. Expectations for the bank sector and some other sectors profits were that they will be higher in 2021 than in 2020.
Alsudairi pointed out that some sectors such as the health sector were not affected at all by the corona crisis in 2020 and achieved extraordinary numbers. He also mentioned that concerns over real estate due to VAT increased stock brokers' percentage from %40 to %60. In an exhibition on family companies, he made reference to a study at The University of Michigan which states that whenever companies' governance increases, capital revenues increase by % 0.25.
The meeting was concluded by giving mutual thanks and expressing gratitude for students being given the opportunity to benefit from such great economic experience.