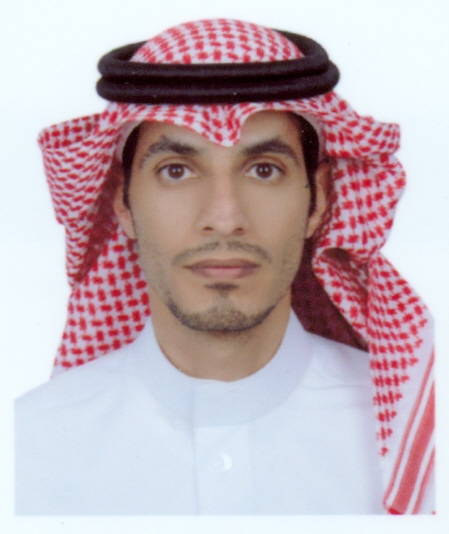 Dr. Abdulrahman Mohammed Alshimai
College of Business Administration Acting Dean
a.alshimai@dau.edu.sa
It gives me great pleasure, on behalf of my colleagues at the College of Business Administration (COB), to welcome you and thank you for visiting our website. COB was inaugurated in 2008 as the first college at Dar Al Uloom University. Since its inception, hundreds of students have graduated who today are professionally successful and occupy leading positions in both public and private sectors. COB, from day one, has committed itself to be a pioneering center in business education and executive leaders' preparation.
Currently, four programs are offered at the bachelor's level: Bachelor of Human Resources Management (HRM), Bachelor of Marketing (MKT), Bachelor of Finance and Banking (FIN), and Bachelor of Accounting (ACCT). We also offer two graduate programs, the Master of Business Administration program (MBA) and the Master of Management Information Systems program (MMIS).
In line with COB vision of "being recognized as a leading regional college in business education through excellence, innovation, knowledge building, and value-added educational experiences", and its stated mission "To maintain excellence in business education, research and community service with a supportive and constructive environment, in order to contribute to the socio-economic growth of the Kingdom of Saudi Arabia with highly qualified graduates equipped with business knowledge and entrepreneurial skills, and highly motivated to serve their community" COB is eager in all its study plans and academic programs to keep pace with developments and advances in business education, and is keen on excellence and leadership through the application of quality systems In all its institutional and programmatic aspects, to ensure that graduates' skills and expertise are in line with the requirements of labor market and societal needs. We are extremely gratified that all these efforts have culminated by COB's attainment of the national program academic accreditation for its bachelor's programs being awarded academic accreditation by the Education and Training Evaluation Commission (ETECKSA).