The UPP continues its Professional Development Workshops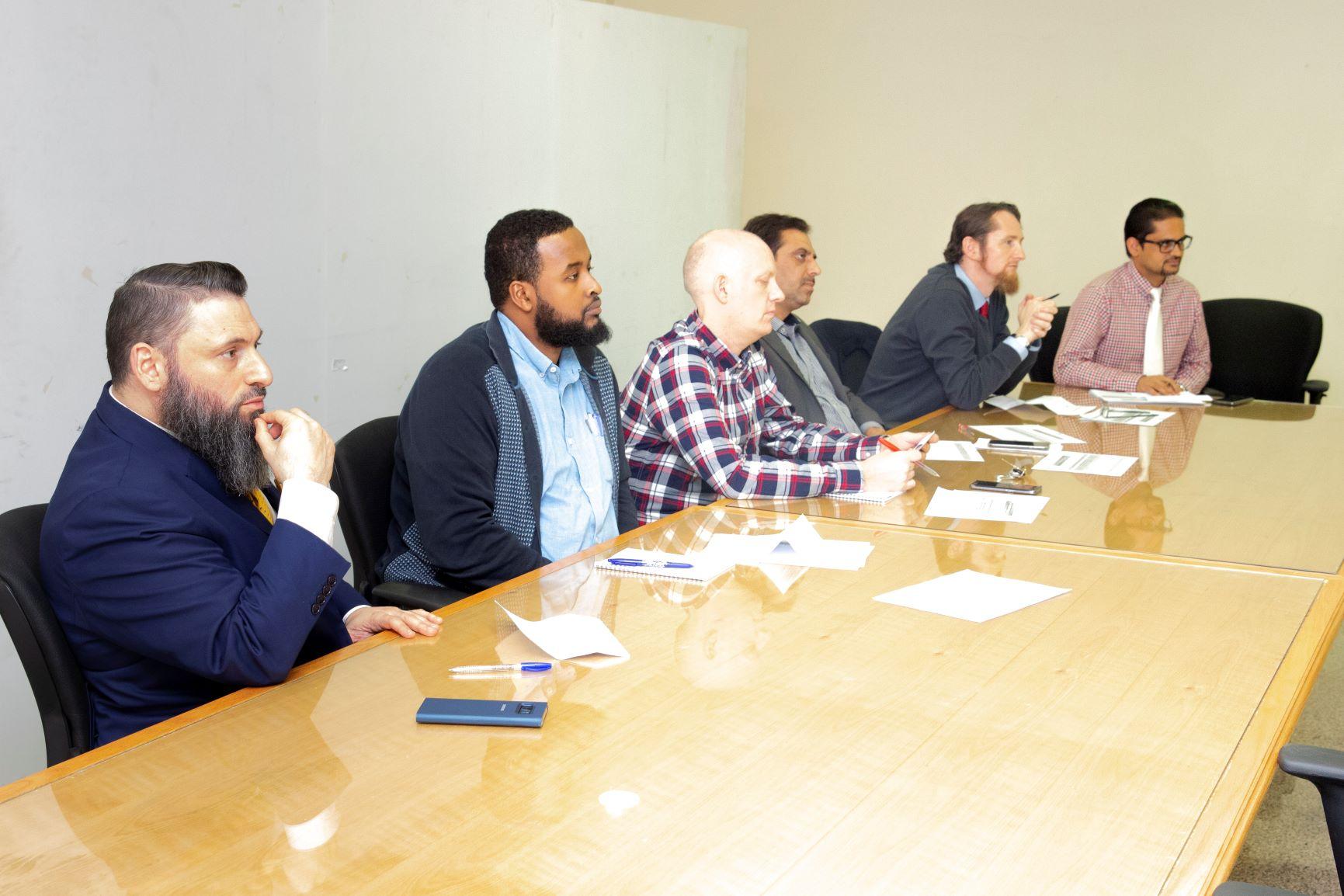 The UPP English Department delivered another professional development workshop on Monday, December 3rd. The workshop was delivered by the DELTA qualified trainer, Mr. Mohamed Naceur and is part of the UPP Professional Development Program, that is being delivered throughout this academic year
The workshop raised teacher's awareness of the differences between a learner-centered approach and a teacher-centered approach.
Mr. Naceur took the department through a variety of activities and training exercises that helped teachers to use pair work and group work more effectively as well as eliciting to increase learner participation in whole class settings.
The Head of the English Department, Dr. Akbar Ali, congratulated Mr. Naceur for delivering his valuable workshop effectively.