Student Support Center Holds a How to Control Anger Lecture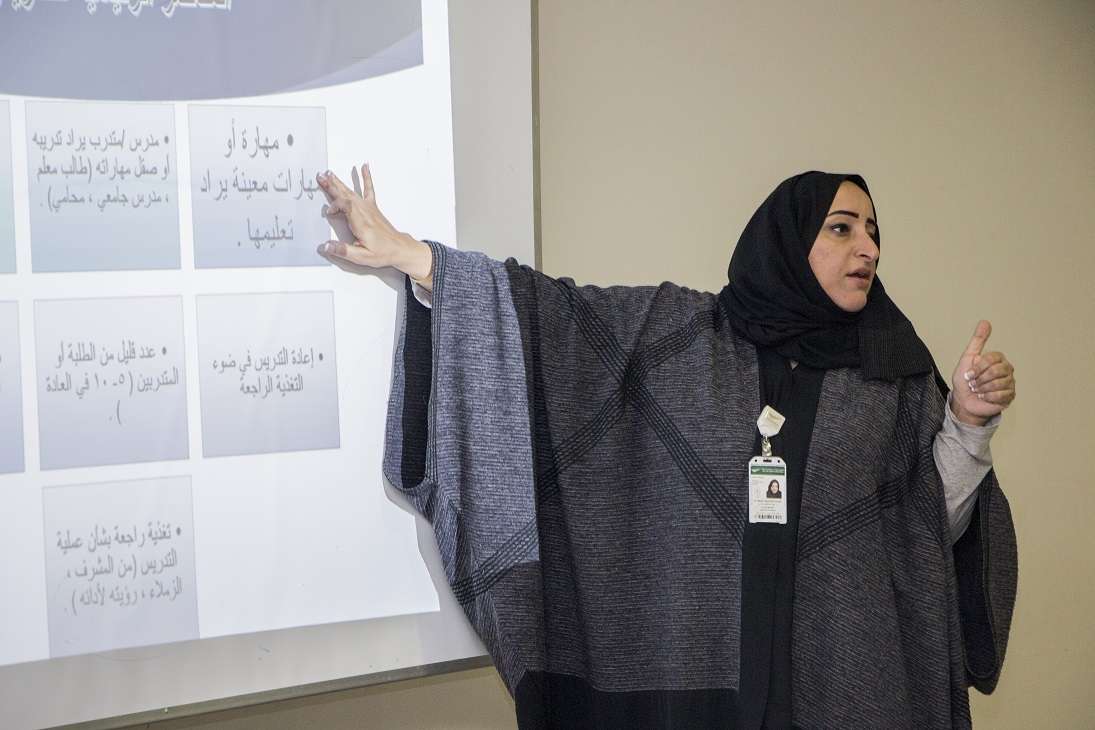 On Wednesday 14th. March, the Student Support Center at the Deanship of Admissions, Registration & Student Affairs, gave a lecture on How to control your anger. The lecture was attended by a number of female university leaders and a group of university students.
The lecture was presented by Dr. Maha Al-Kalab supervisor of the Student Support Center. The lecture focused on the nature of anger, its definition, causes, symptoms and ways of controlling it.