The Quality Culture Offering Various Courses in a Comprehensive Training Program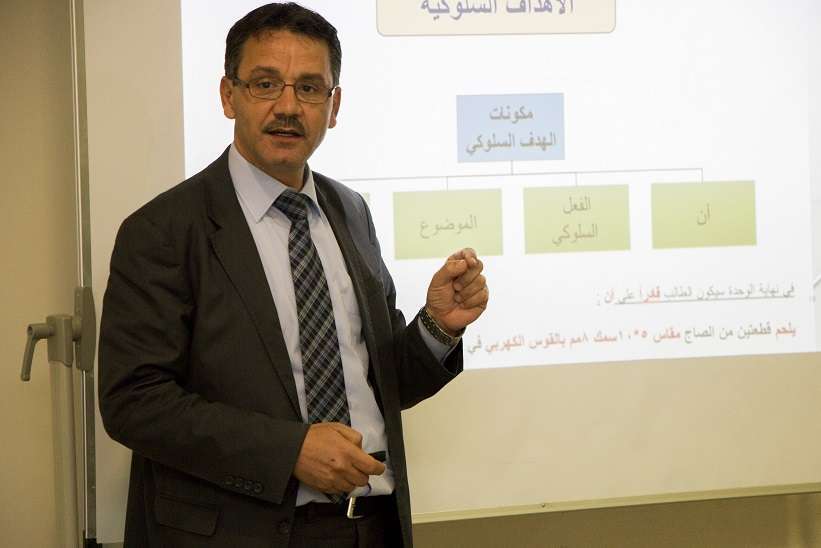 The Quality Culture Unit of the Directorate of Quality continued its comprehensive training program for the sixth week from Sunday-Thursday, 11-15 March, for university staff at all academic and administrative levels.
The sixth week of the program included a workshop on Flipped Classes presented by Dr. Maha Al Khallab and another on Communication Skills in the Work Environment presented by
 Dr. Tawfiq Al Radoush.
The Quality Culture had organized several workshops during the fifth week of the training program, including  The Management of Effective Meetings presented by Prof. Dr. Sherif Al-Arabi, Modern Management of Human Resources presented by Dr. Tawfiq Al-Radush, and Advanced Word Program by Mrs. Azza Omran.
It is worth mentioning that comprehensive training program offered by the Quality Culture Unit started on February 5 and is scheduled to continue until March 22nd.