"Quality Culture" Holds Workshops on the Preparation of Course File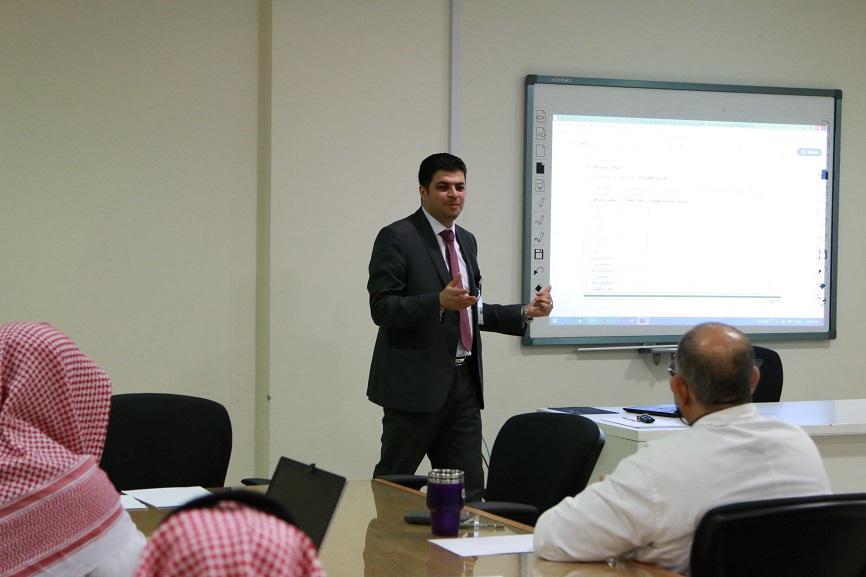 The quality culture unit organized workshops, during the period from 2 to 6 Dec., on the course report with a view of providing the necessary support to the faculty members.
The first workshop was on "Measuring the Learning Outcomes" presented by Joanna Faydee, Head of Interior Design at the Faculty of Architecture and Digital Design. It reviewed the importance of learning outcomes and how to measure them.
Dr. Mohammed Abdul Haq, Director of the University's Quality Management, presented two workshops on Course Report and the Course File; he discussed the importance of Course Report.