Quality Culture concludes faculty Professional Development Program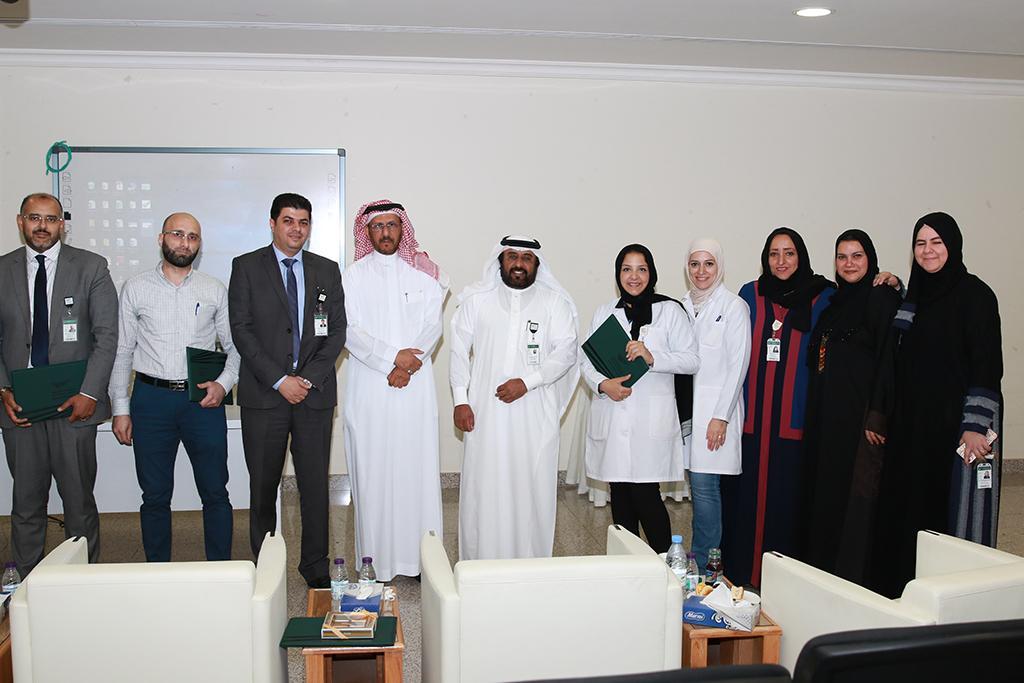 The Quality Culture Unit of the Directorate of Quality at Dar Al Uloom University has completed its Professional Development Program for DAU Faculty. The program, which was conducted in collaboration with DAU colleges and deanships, included workshops targeting all staff , including both faculty members and administrators.
HE Dr. Khalid bin Abdulrahman Al Hammoudi, Rector of the University, honoured participants, presenting them with certificates of Appreciation & Thank You. He also expressed his gratitude to the Quality Culture Unit for their continuous training programs.
The workshops, which were presented by experts in their fields, were varied. They focused on topics like teaching strategies, administrative skills, publishing research, academic course files, assessment of learning outcomes, and IT-related issues.