DAU Dentistry Female Students Participate in Riyadh's Health Specialties Conference in Riyadh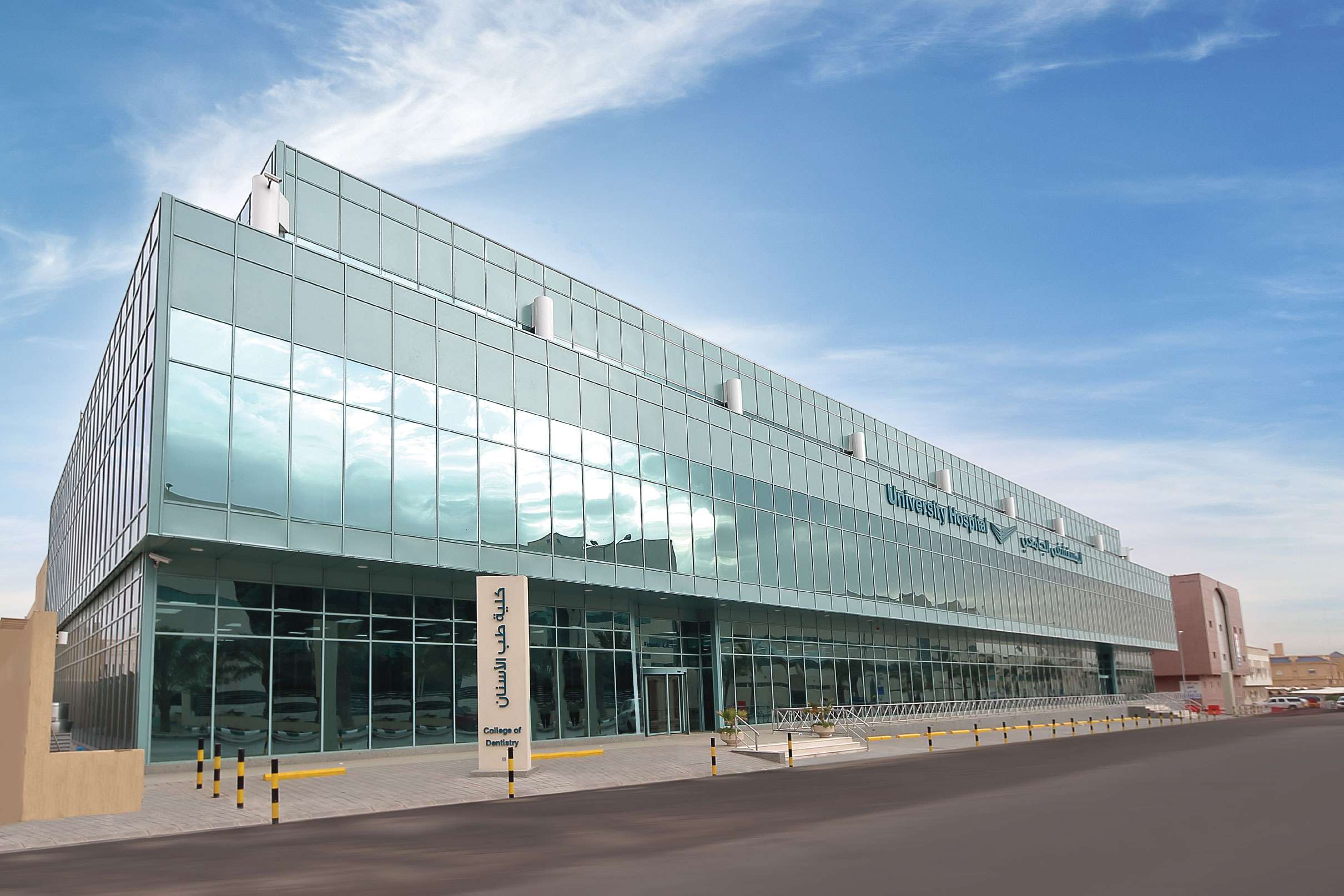 Female students of Dar Al Uloom University participated in the Health Specialties Conference in
Riyadh, which was held at King Saud bin Abdulaziz University for Health Sciences.
The Health Specialties Conference is concerned with scientific research presented by the
practitioners in the health domain. More than 2000 scientific pieces of research related to
different health fields and representing various regions of the Kingdom were presented at the
conference. The research of the dental students at Dar Al Uloom was selected to be presented
at the conference and discussed by the Scientific Committee.
The university of Dar Al Uloom was represented by Al Hanouf Al Inizi, Malak Al-Khalidi, Yasmin
Al-Amoudi, Faten Al-Dosari, and Abrar Al-Shuaibi, who participated with a research on the
habits of tooth brushing and how to choose and maintain a toothbrush among a sample of
Saudi women. The research was supervised by Dr. Taib Al-Hadithi and Dr. Randa Al Abidi.
DAU dental students continue their scientific and training excellence, which distinguishes them
from their peers at the level of practical application and field practice, all because of the high-
quality human and equipment resources that are made available to them.