Dar Al Uloom Hosts Emergency Medical Conference 'Best of EM'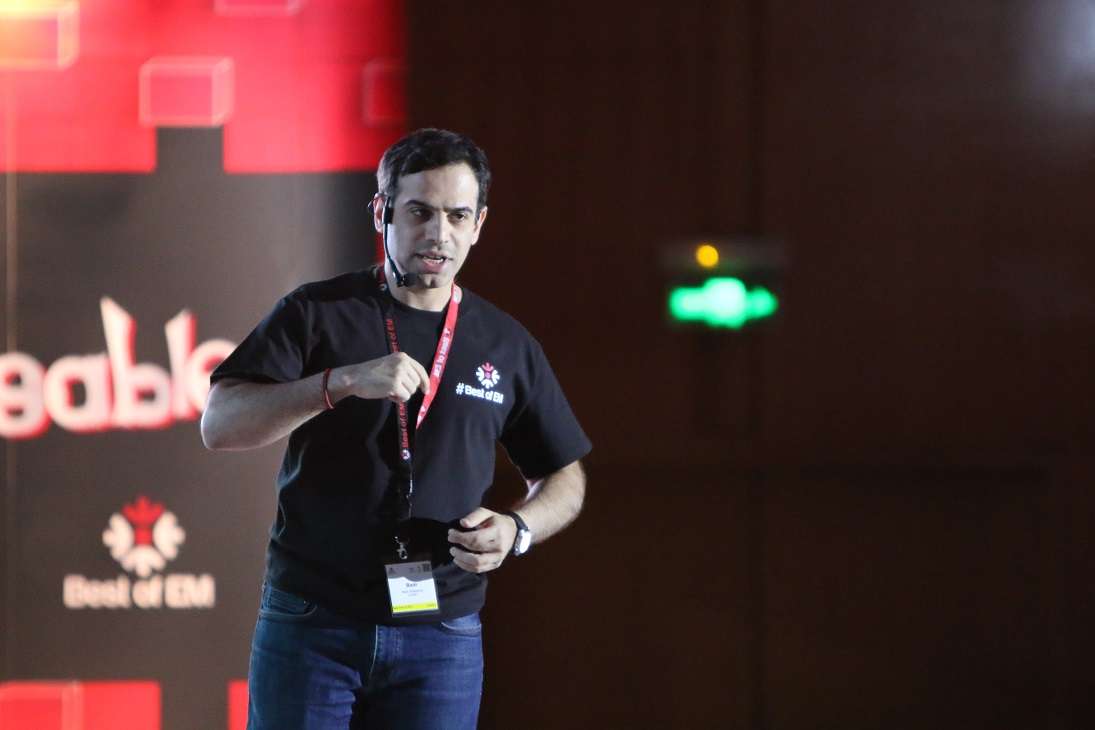 On Saturday 10th. November, King Saud University organized a conference on emergency medicine at Dar Al Uloom University's Theatre. The conference was attended by medics, health practitioners and students from medical colleges.
The conference addressed several issues related to emergency medicine such as various headache cases, basic life-saving hypotheses, trauma emergencies, and respiratory emergencies. The conference also included a review of medical- emergency-related research and other emergency situations.
A mini exhibition on raising awareness of emergency situations and an electronic games competition ran concurrently with the conference. At the close of conference events, presenters took a commemorative photo with conference organizers.