College of Business Students Visit the headquarters of Capital Market Authority (CMA) in Riyadh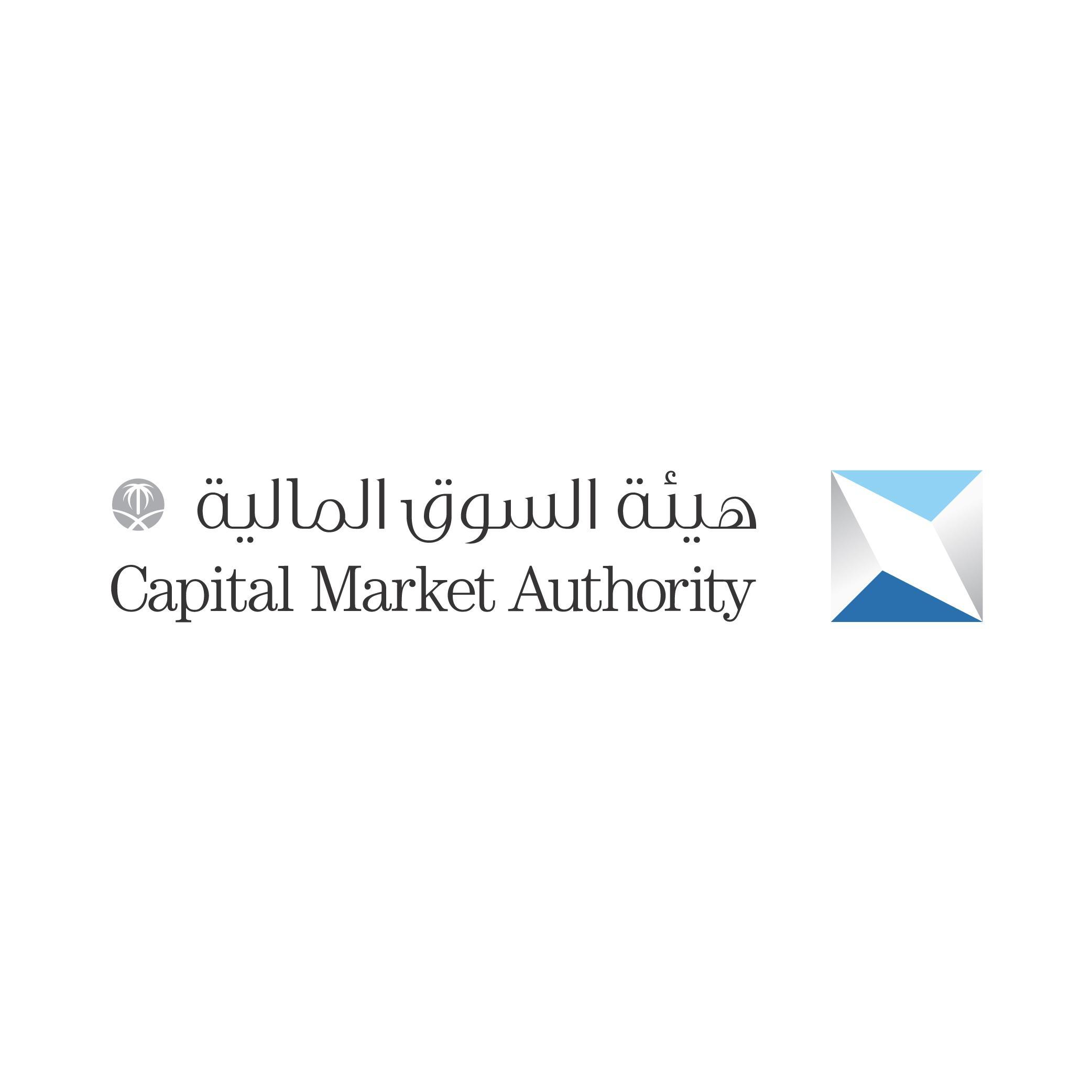 The College of Business Administration organized a visit for its students from various disciplines to the headquarters of Capital Market Authority (CMA) in Riyadh. The students were accompanied by Dr. Zahra AL Nasser & Mr. Abid Sherwani from Finance and Banking Department and Ms. Malik AL Yahya from the Human Resources Department
The visit was aimed at creating awareness and enhancing understanding of college students about CMA's efforts to increase level of financial awareness and investment culture and the various tools and means for safe investment in the financial markets.
Students were given a detailed history of the development and achievements of CMA over the years and its various departments, functions and programs. Two of the key programs, "Thameen" and "FINTC". explained in detail are specifically aimed at supporting and facilitating financing for investment channels to achieve the objectives of Vision 2030.
In conclusion, on behalf of the Dean of the College of Business, the delegation of the faculty of business administration thanked the CMA officials for their hospitality, good reception and sincere efforts made during the visit and expressed their appreciation for the important role being played by the Authority in raising financial awareness and spreading investment culture in the society.