"Business Department" Raises Awareness among Primary School Students on "Environmental Management and Time Management"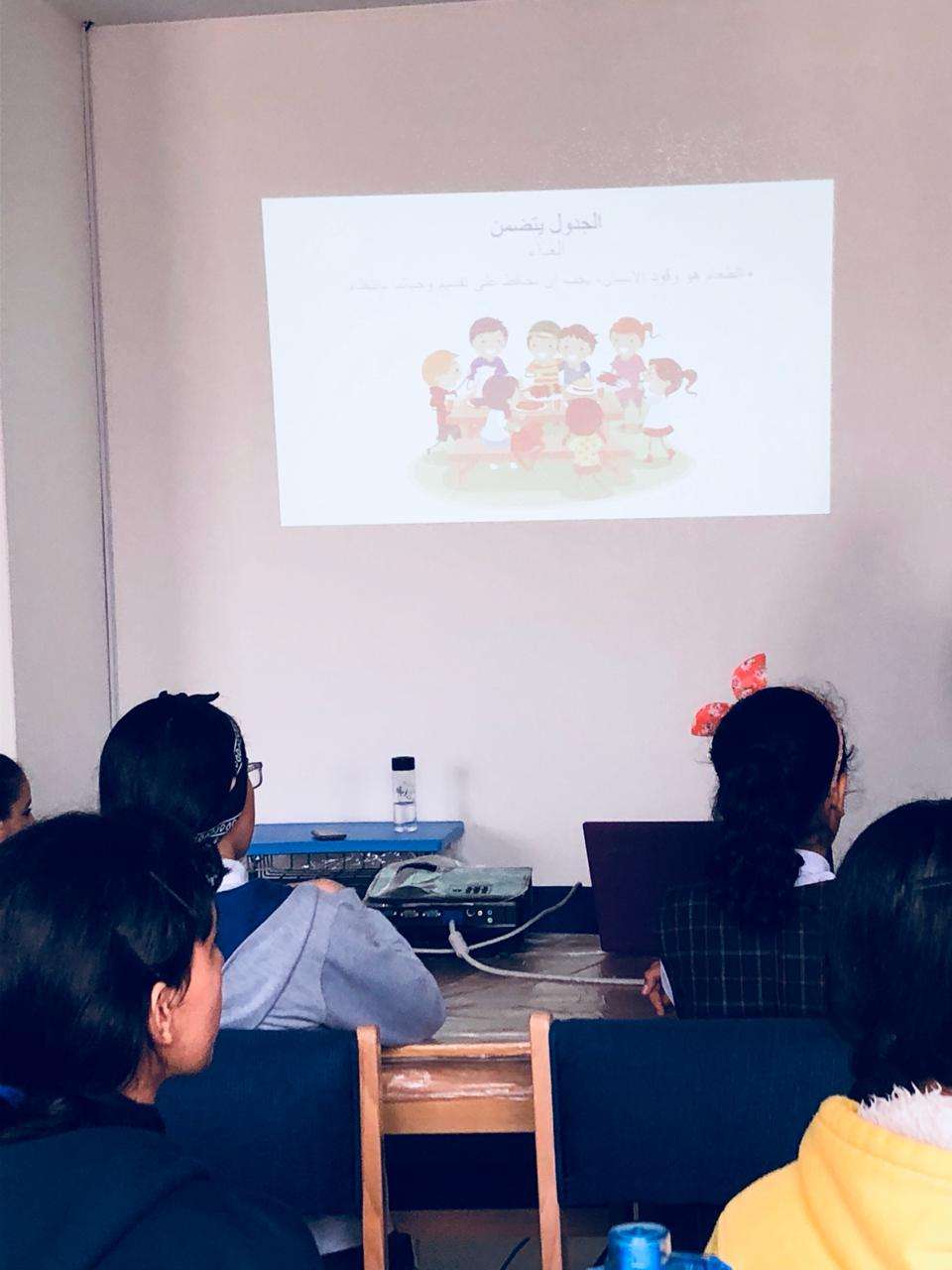 The Faculty of Business Administration at the University of Dar Al Uloom organized an awareness visit to the 159th Primary School for Girls on Tuesday (November 13th), under the supervision of Ms. Manal Al-Hamoud, who is supervising the female section in the college.
The students presented interactive presentations on the importance of preserving the environment and the impact of good time management on academic achievement and excellence.
The primary school students participated in various activities, including recycling products, afforestation and planting.
The school leader, Huda Al-Najem, thanked the business college, and handed over an honorary plaque, in recognition of the awareness the college raised in her school.
Ms. Al-Hamoud also thanked the school leader and her staff, for giving them the opportunity to contribute to the community.