Business Administration Organizes a Workshop for Cengage Learning Management System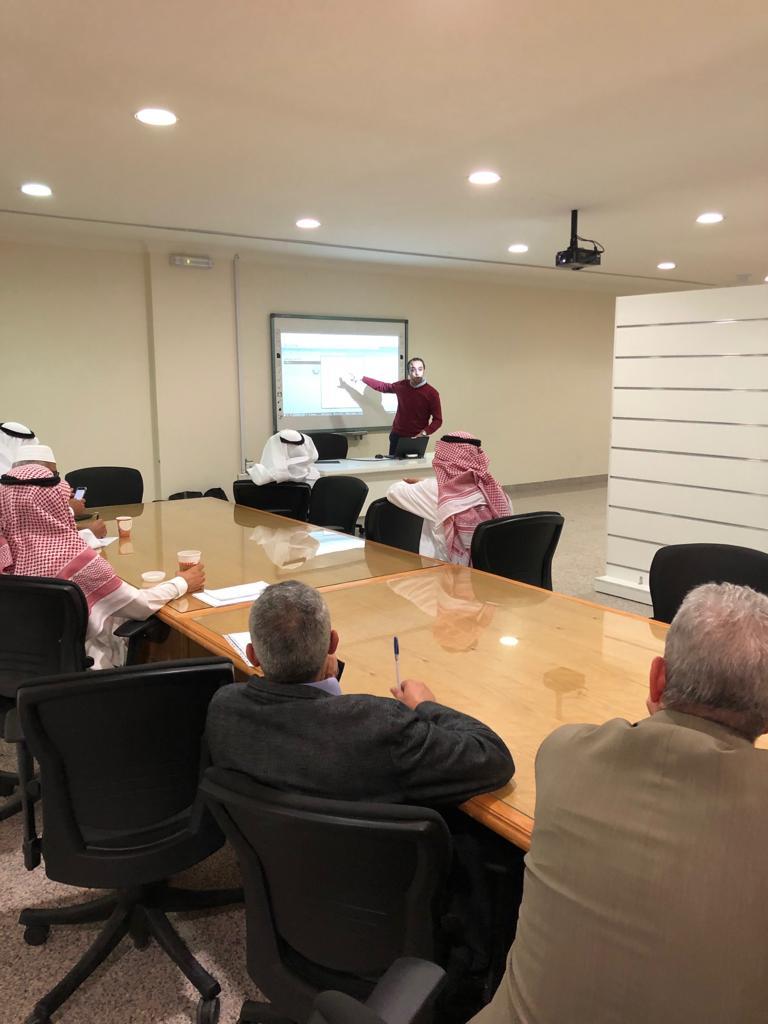 College of Business Administration at Dar Al Uloom University organized special training workshops for faculty members aimed at enhancing their professional competencies throughout the use of Cengage Learning system. The workshops were delivered as part of the College's preparations for the next semester as the College intends to introduce the Cengage Learning system within the new study plan which, in turn, benefit both the student and the college. Cengage Learning system will contribute to create contemporary and engaging learning environment for students, and at the same time, will pursue the University's aspirations and enhance its overall outputs.
The three-day training workshops were conducted by Cengage Learning representatives and attended by Prof. Abdulrahman Alsultan Dean of COB and all the faculty members.