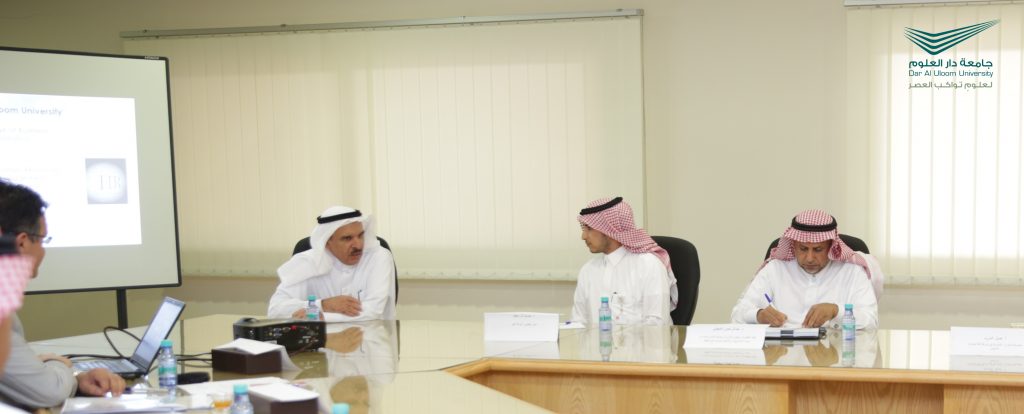 The advisory council a consultative body, that comprises a blend of professional experts and academics, aiming to promote program's research and professional and community partnership; to ensure that graduates are equipped with the appropriate knowledge and competences in alignment with the labor market needs and expectations; and to facilitate effective participation of employment sectors in program's development.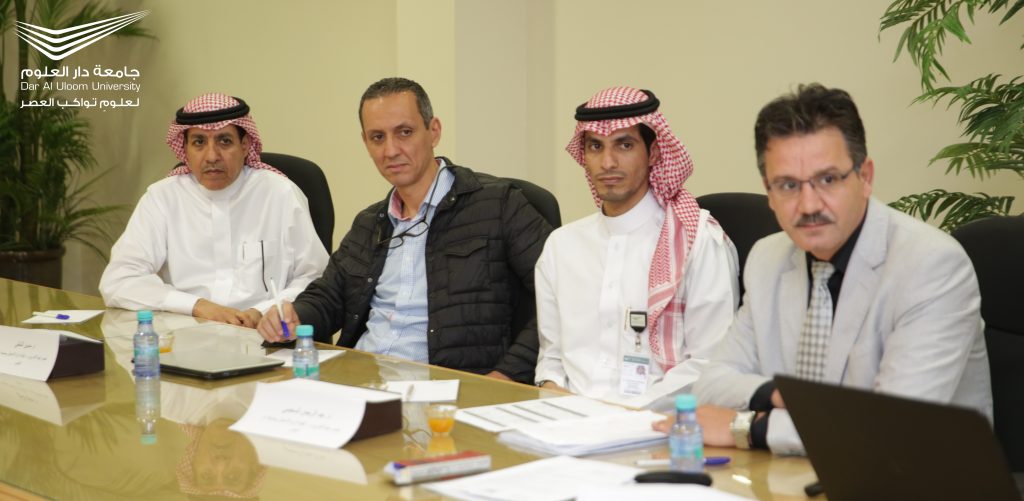 –
Members of the advisory council:
Abdulrahman Almohaini: Former Vice Dean and Former Head of the Department of Business Administration at the College of Economics and Administrative Sciences, Imam Mohamed Bin Saud University.

Hussam Almughtham: Executive Manager at Elm Company.

Waleed Al-Thenayan: HR and Admin Director at Alrajhi Capital.

Hadil Almeziad: HR Business Partner Senior Specialist at THIQAH Business Services.

Safaa Altalih: Recruitment and Training Manager, Coca-Cola KSA.

Taoufik Radouche: Head of Human Resource Management Department at COB.

Abdulrahman Alshimai: Assistant Professor, Human Resource Management Department at COB.

Houcine Chatti: Assistant Professor, Marketing Department at COB.