Statement of the Rector of the University regarding the Ministry of Defense in Riyadh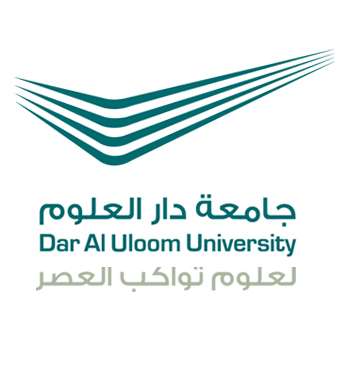 His Excellency the Rector of Dar Al Uloom University, Professor Dr Khalid ibn Abd AlRahman AlHmoody expressed his strong condemnation of the terrorist plot which targeted two locations for the Ministry of Defense in Riyadh. The plot was a suicide mission using explosive belts. His Excellency indicated that the like of such criminal actions and attempts unveils the extent of threats and challenges the Kingdom faces as it combats international terrorism.
His Excellency praised the great efforts of the Presidency of State Security in failing the criminal plot and apprehending the criminals. Such efforts are a reason to be proud of the abilities and capabilities of the security services and men in combatting all those who pose a threat to our nation and its institutions.
His Excellency added that the likes of such terrorist and criminal actions constitute spreading corruption upon the earth. He requested using an iron fist against anyone who thinks about touching the security of the nation and its citizens, and implementing Islamic retribution against criminals and terrorists in order to be an example to others.
His Excellency said, As we condemn the likes of such criminal actions, we take a pledge of loyalty and obedience with our wise leadership and confirm our standing behind it under the leadership of the Custodian of the Two Holy Mosques, King Salman ibn Abdul Aziz, and his trustworthy Crown Prince, His Royal Highness Prince Muhammad ibn Salman ibn Abdul Aziz, may Allaah preserve them.
I ask Allaah the Almighty and the All High to protect the Kingdom, its leadership and its people against any harm and that he returns the plotting of those who plot against them.