Admission Now Open For the Faculty of Medicine & Faculty of Dentistry at Dar AlUloom University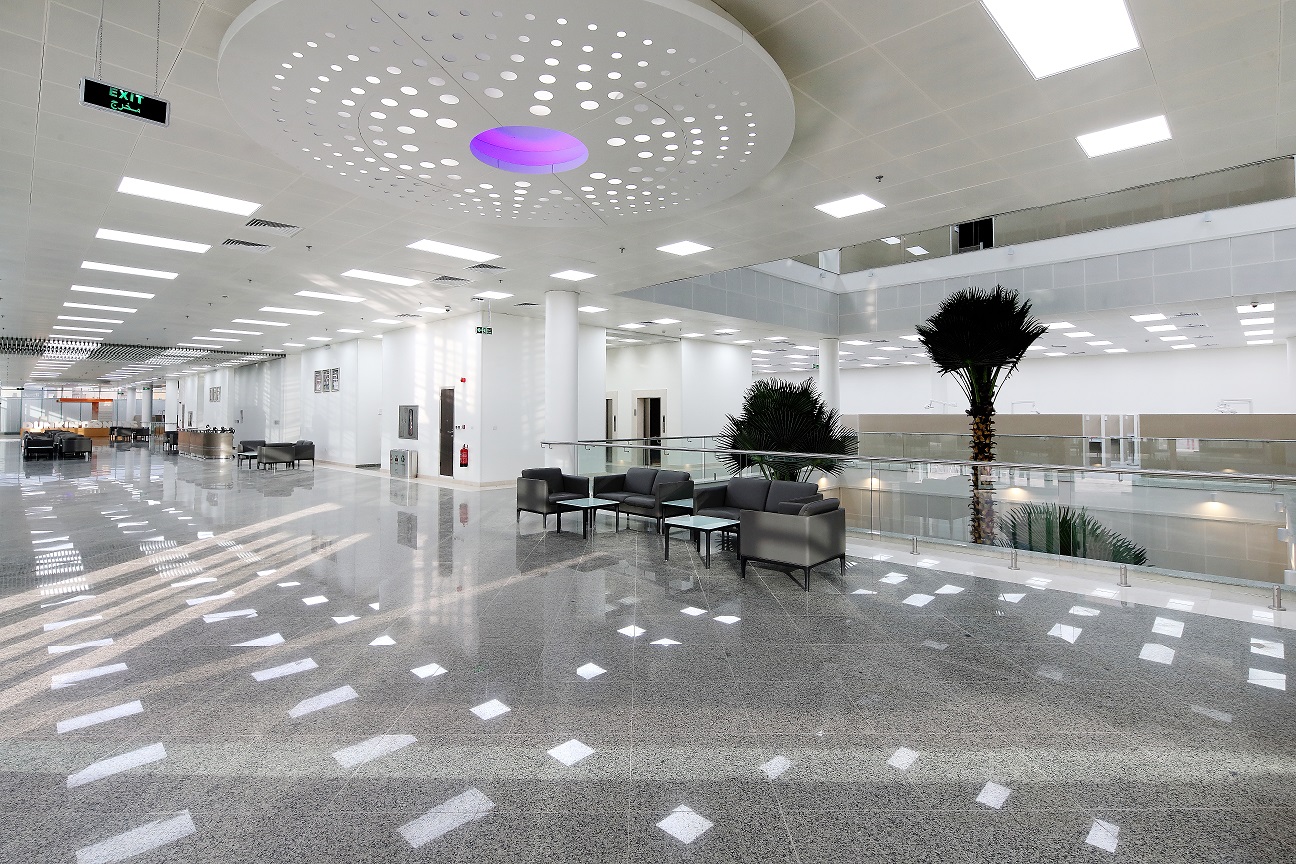 Dar Al Uloom University announces that admission to the Faculty of Medicine & Faculty of Dentistry for the next academic year 1438-1439 H. has started. The process for admission can be performed by logging on to the university website www.dau.edu.sa and clicking on the "Admission" field and then filling out the relevant form.
According to Prof. Fahad AlZamel, Vice-Rector for Medical Specialities the requirements for admission to the "the Faculty of Medicine" is the student holds a high school certificate in the "scientific" category and that the average in the secondary certificate should be no less than 90%. Furthermore, the student should pass the competency tests, and English language proficiency level test, in addition to passing the personal interview.
Dr. Sami AlNassar, Dean of the Faculty of Medicine, pointed out that the faculty has signed three agreements with King Saud University. These agreements aim to provide cooperation in the areas of consultancy, academic and teaching services. The scope of cooperation would also involve requests for promotion submitted by faculty staff members and forwarding such requests to the scientific councils for further consideration and judgement.
Prof. Hesham AlMoalim, the Dean of the Faculty of Dentistry at the university, said that the college is accepting applications for student admission. He said admission for this year happens in parallel to the moving of the college's premises to the building of the Dental University Hospital in the previous semester, and that the hospital has started admitting patients.